Core Snap Shackle Key Tether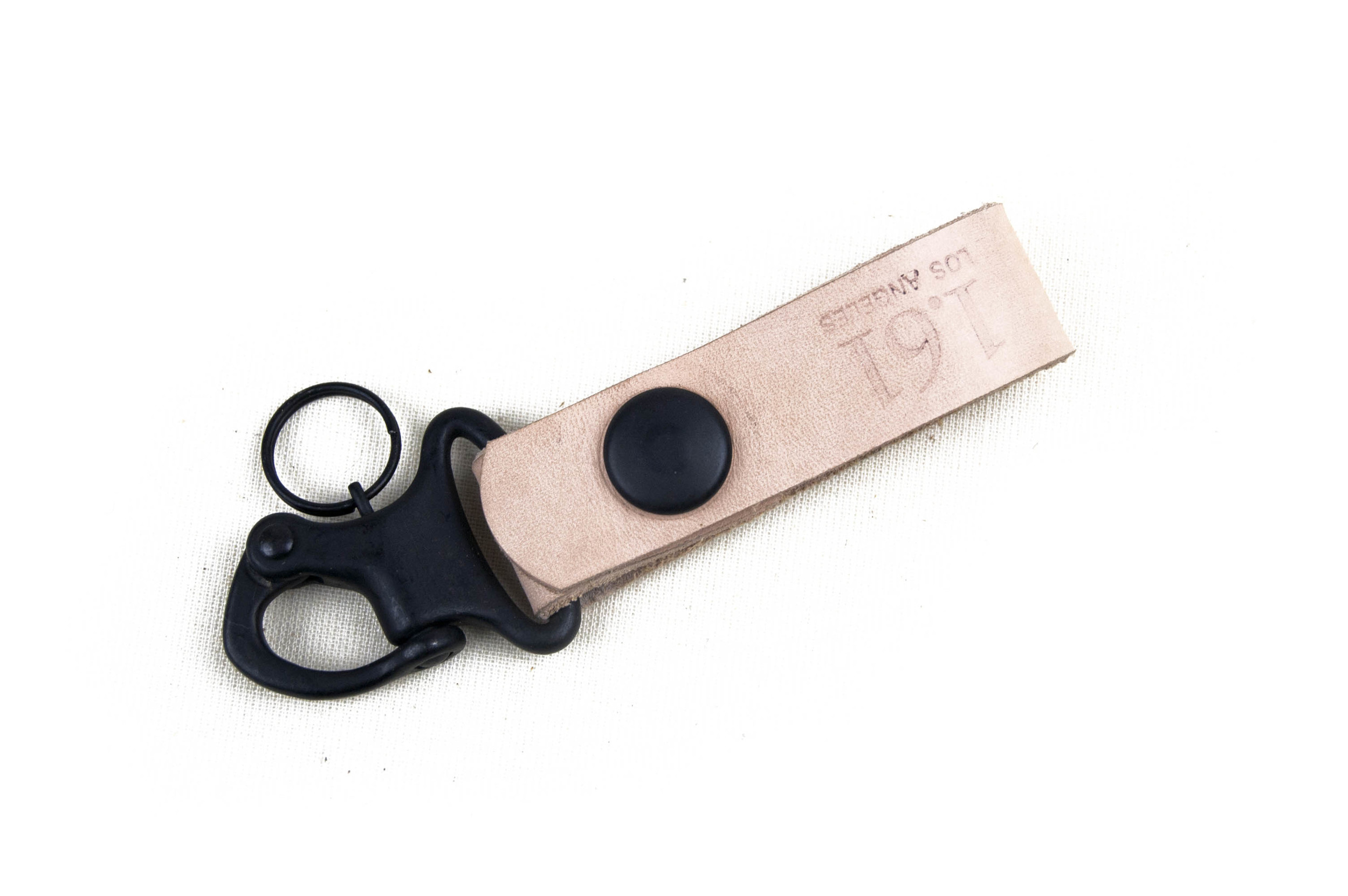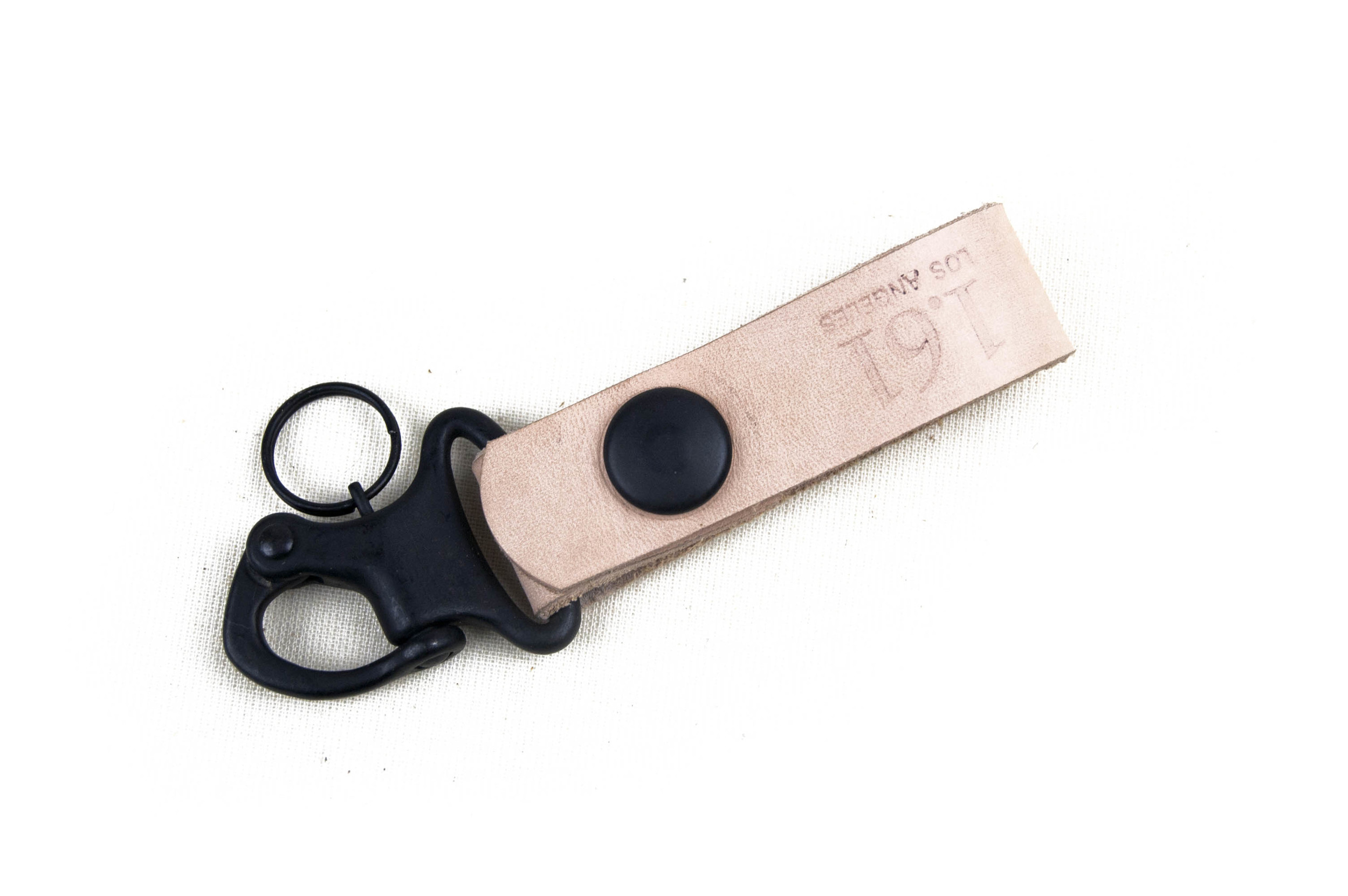 Core Snap Shackle Key Tether
If you are looking for something a little different, this is a beautiful alternative to a typical carabiner key-chain. 1.61 key chain/tether is versatile. Clip this to your belt, belt loop, backpack, or just about any other loop or ring!
-4-5oz Veg-tan Leather
-Hand cut and assembled
-Ligne 24 heavy duty button snap
-Mil-Spec solid stainless snap shackle
________________________________
*All bags and accessories are made to order. Production time varies. Please allow 2 weeks lead time.
You Might Also Like