Cordigan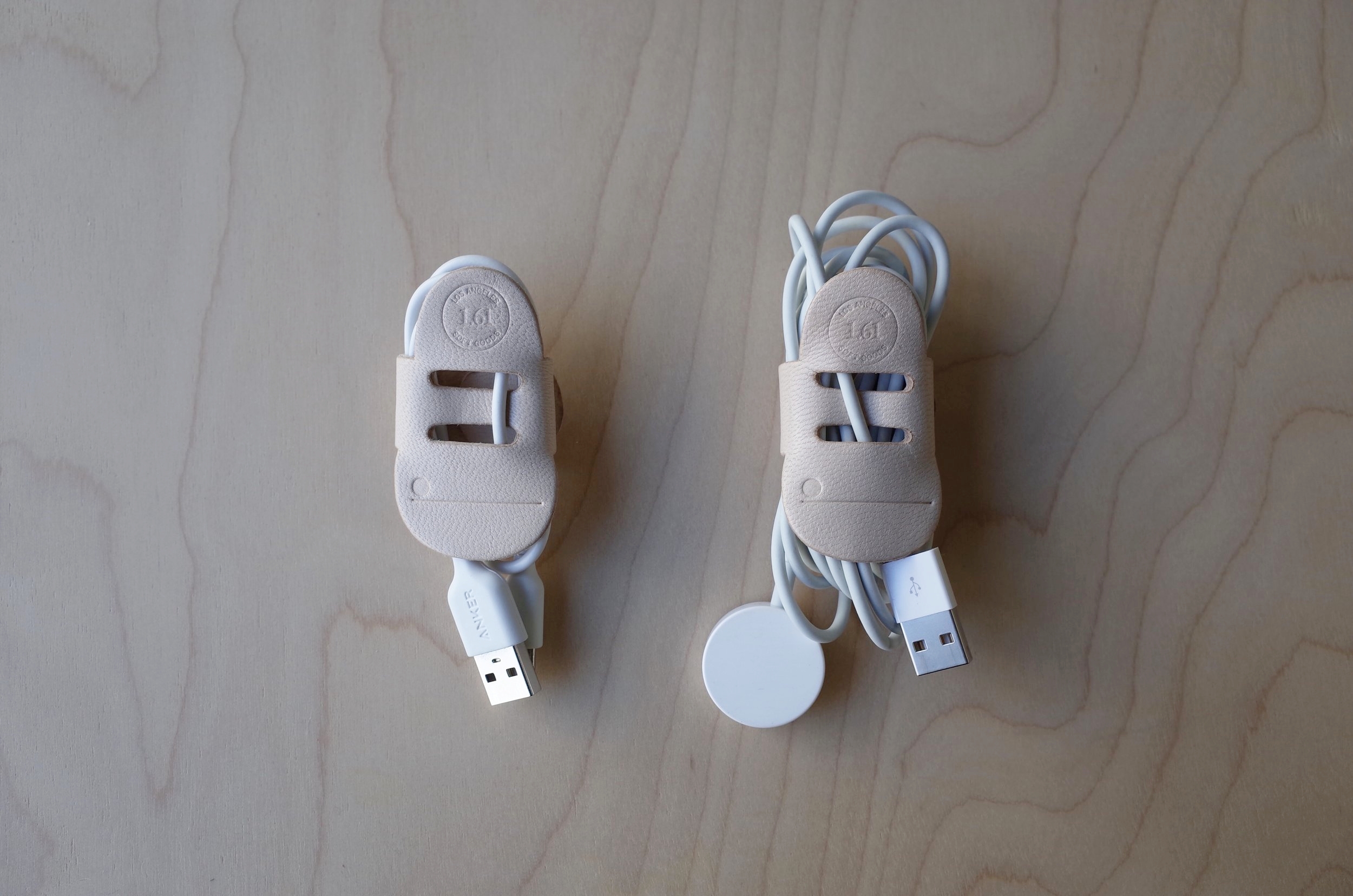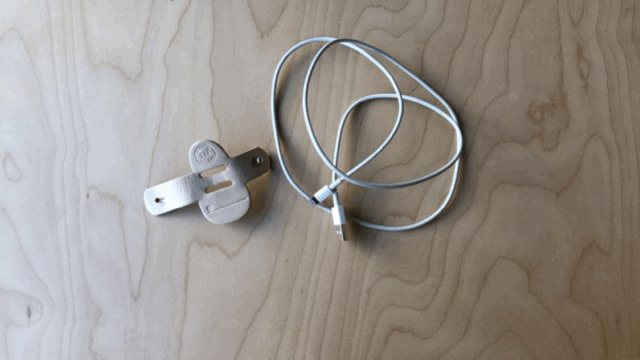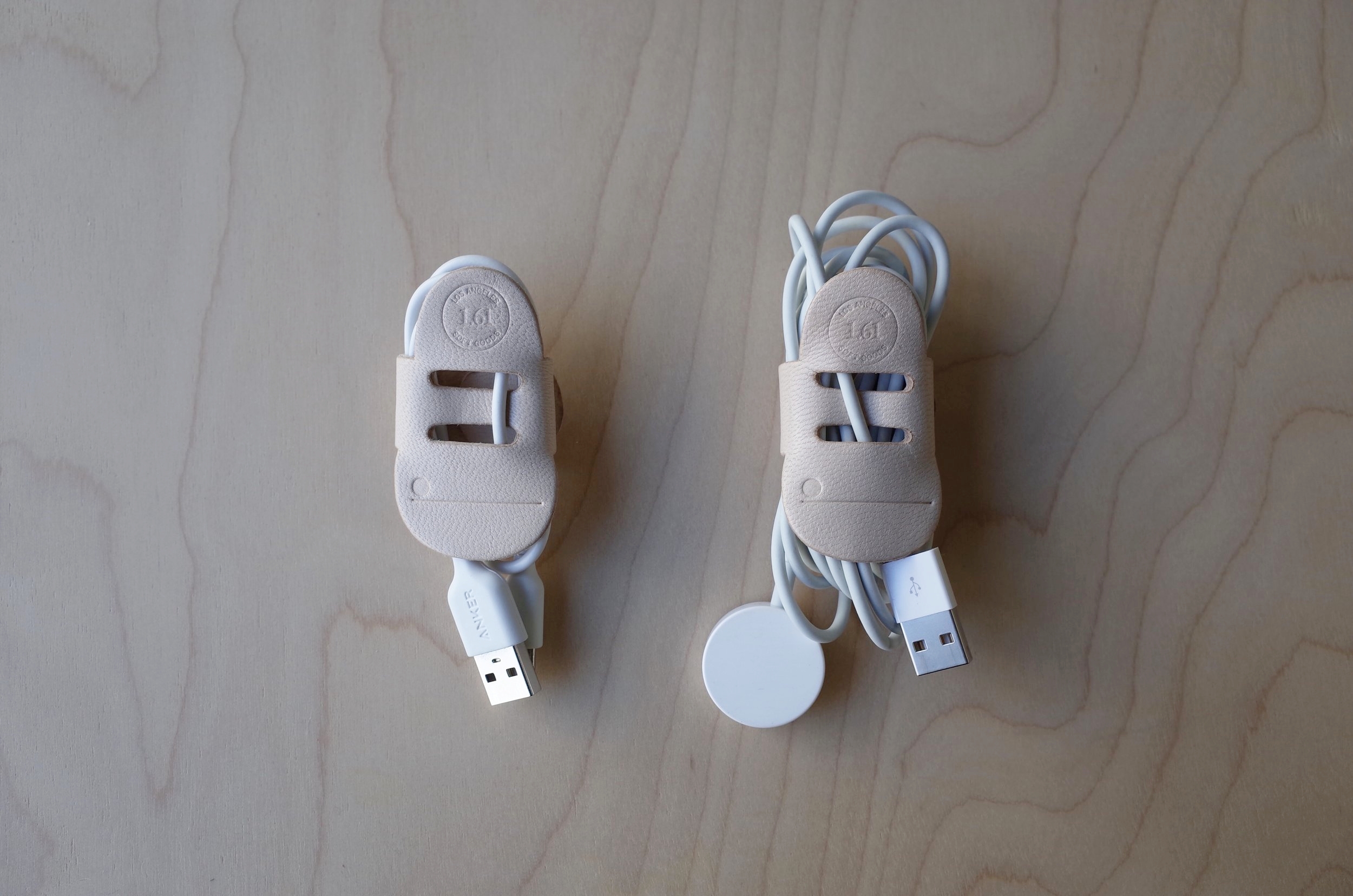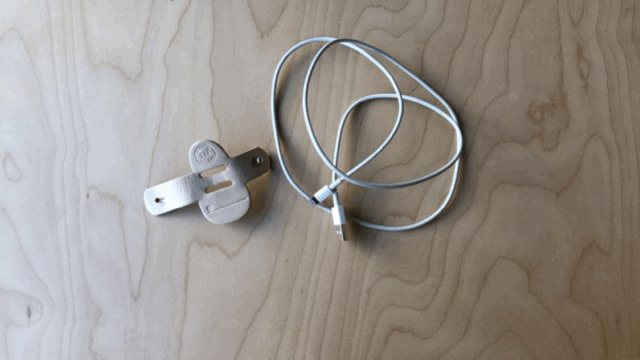 Cordigan
$5 Flat Rate shipping for Cordigan Order
(We will refund you the difference after your purchase)
Dress up and keep your cords organized with Cordigan, a cardigan for your cord!
Everybody hates tangled cords, messy cords, mystery cords, and stolen cords. Our cord organizer solves all these problems instantly, so you can have less stress in your daily life. This cord organizer has a space to label the cord and two slots to stay attached to your cord (so convenient!)
-Buttons like a cardigan
-double sided finish
-Two slots to attach your cord
-fun shape to keep things organized
Cordigan will be your lifesaver everyday, and even for traveling!
We offer Cardigan logo customization for wholesale orders and businesses, please email us at wholesale@1point61softgoods.com for more detail.
You Might Also Like