Day Tripper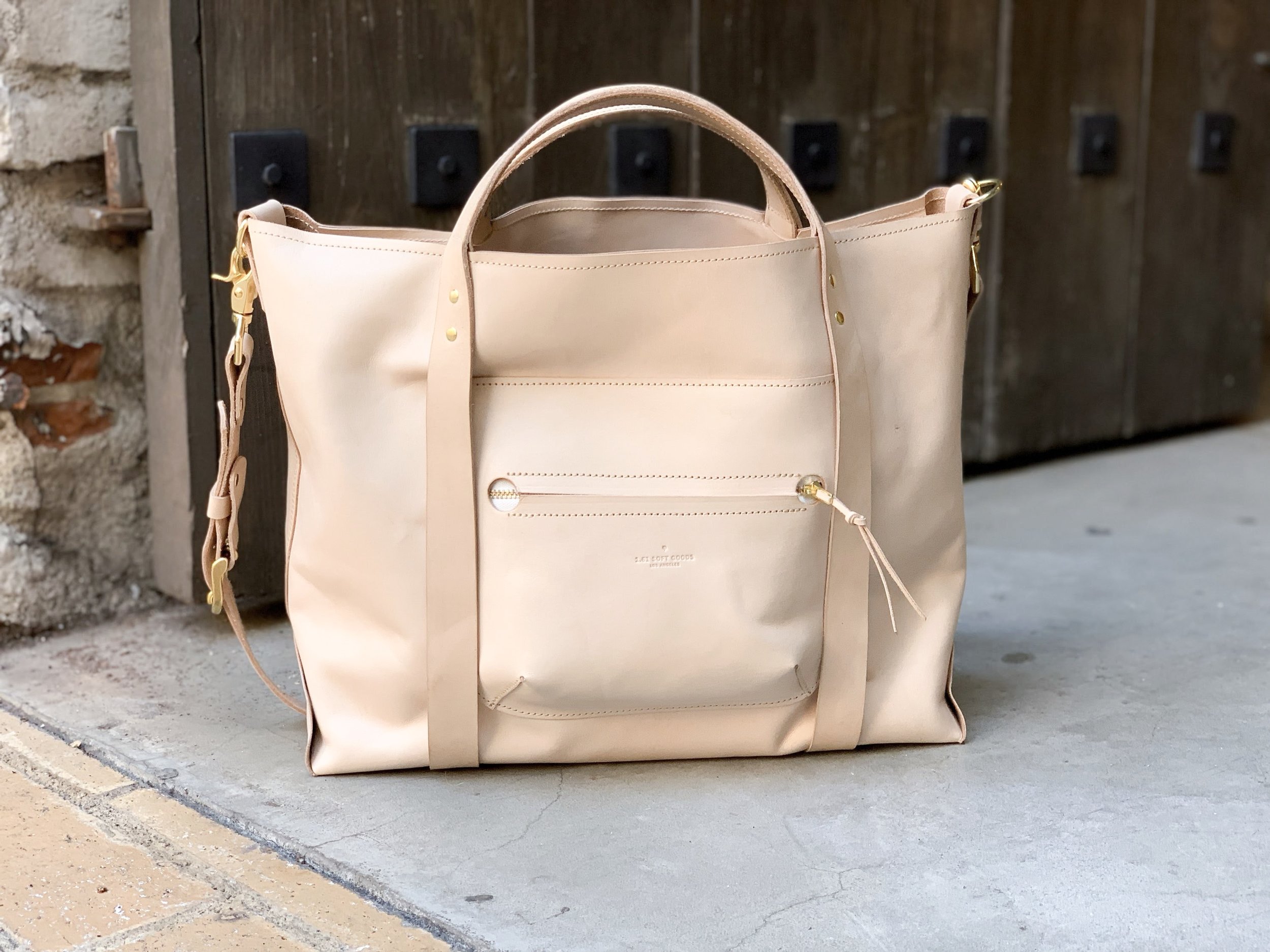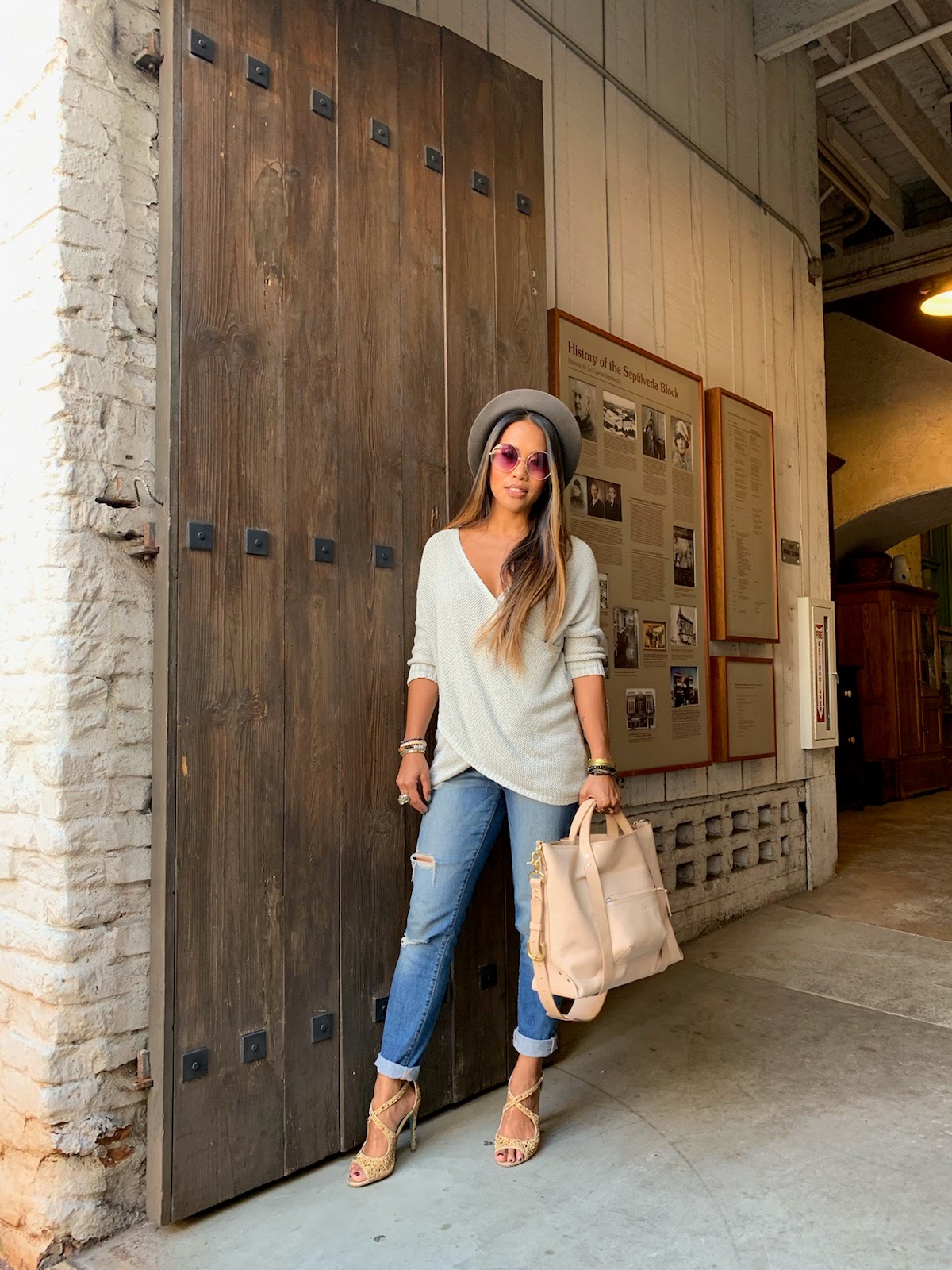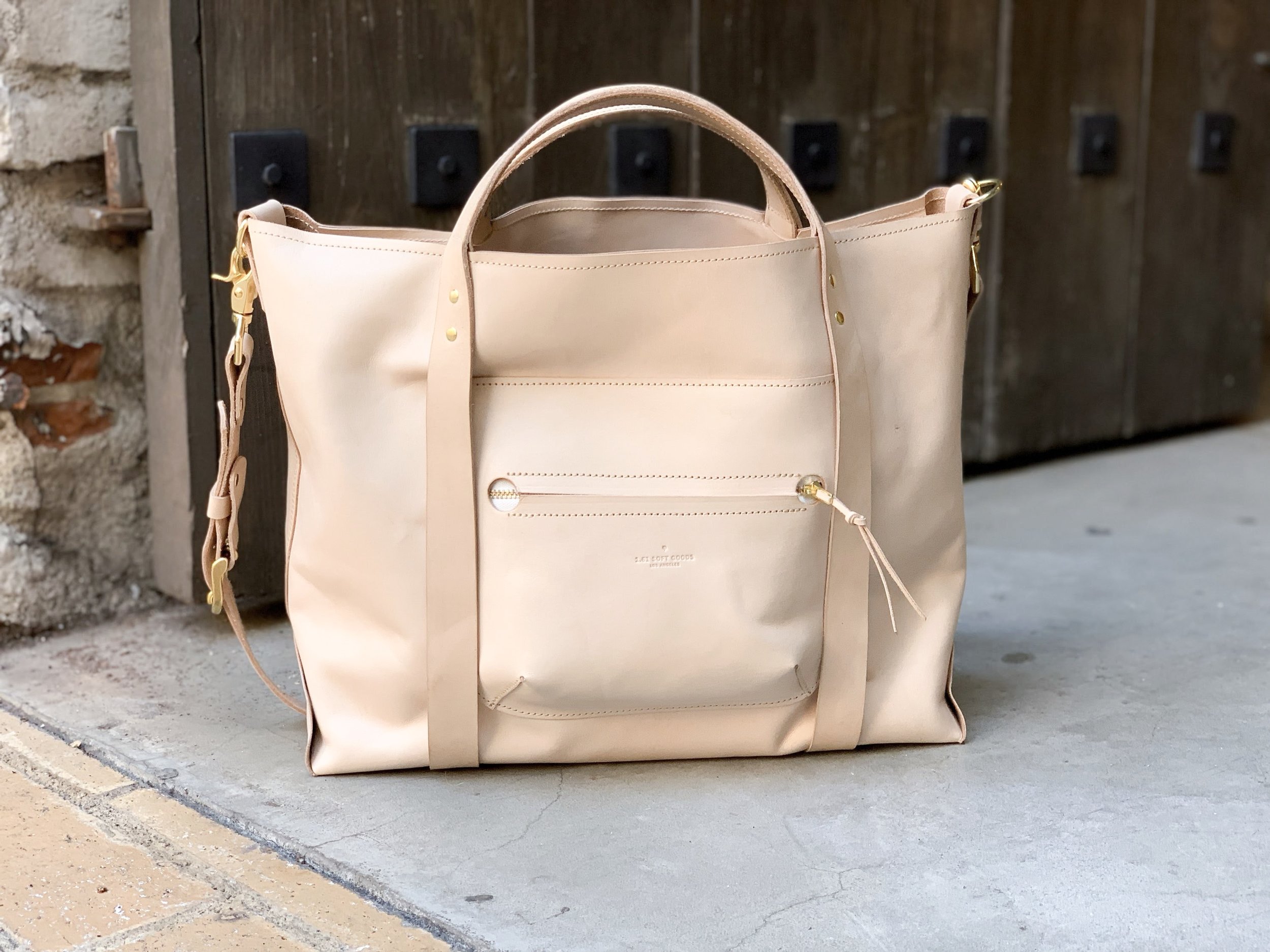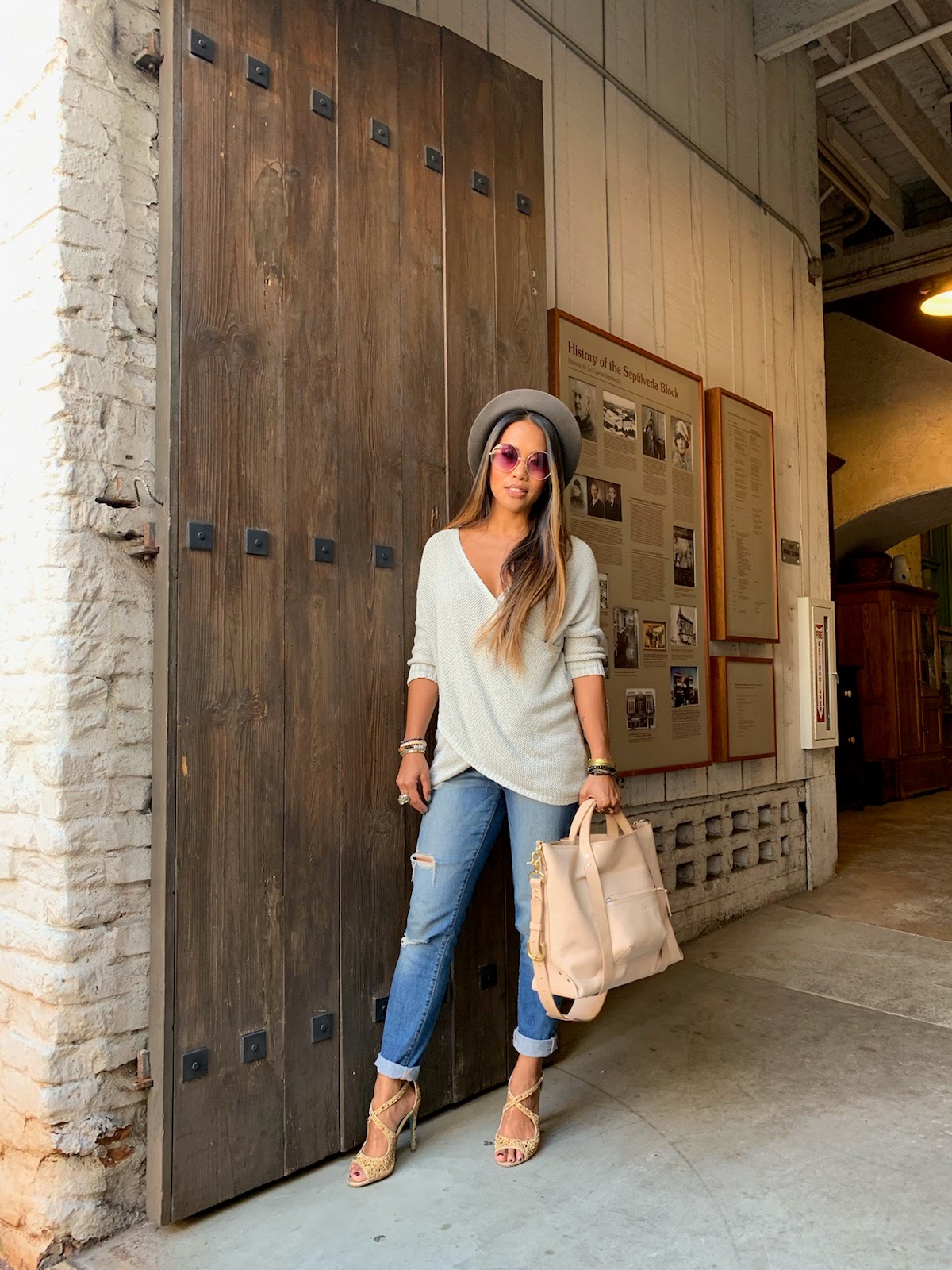 Day Tripper
For a city dwellers like us, a day trip is a fun whimsical event. It is a quick way to escape from reality and for a short amount of time we forget about our day to day worries.
We wanted to put that feeling into this bag, the Day Tripper.
It is responsive, reliable, with strong character, and never boring.
Day Tripper is a perfect companion for your short journey out of town, you can carry so much in it and be carefree.
Big-spacey interior holds an ample amount of items, the outer pocket has a zipper that is practical and secure, double-sided handles that wrap around the whole bag to hold anything comfortably, and comes with a durable shoulder strap with pad. The ideal bag for a day trip and with its simple yet distinctive look, it is of course great for an everyday carry bag.
-Cow leather 100%
-Solid heavy duty hardware
-Zipper closure on main body and outer pocket
-Double sided handles
-Straps loop around the bag for durability, also holds hats, newspaper, magazines.
-Shoulder strap with pad (removable)
-Interior bottom lined with leather
-100% Handmade in our Tokyo workshop
________________________________
*All bags and accessories are made to order. Production time varies. Please allow 2 weeks lead time.
You Might Also Like