Dimensional Pouch - Traverler's Notebook size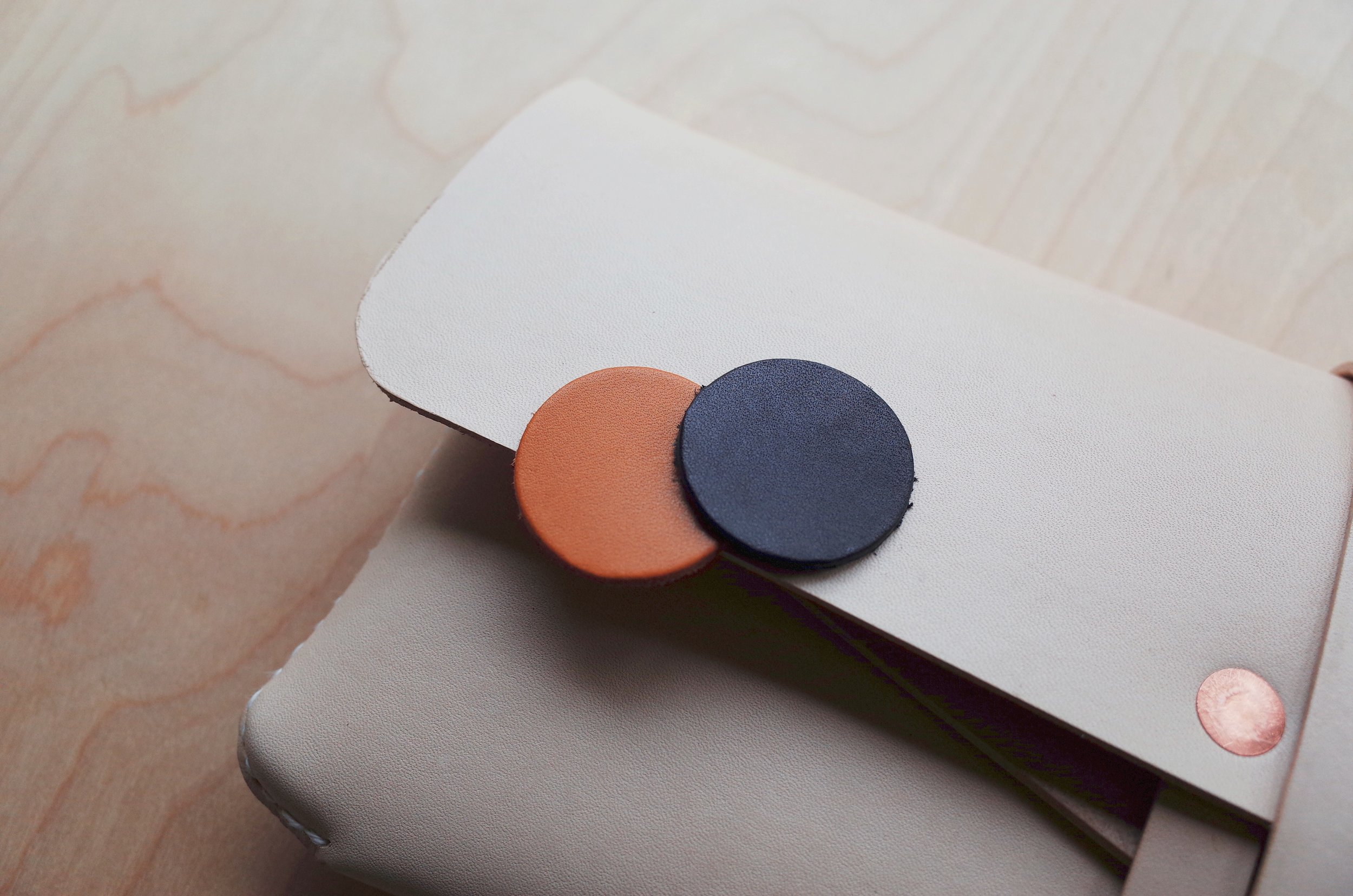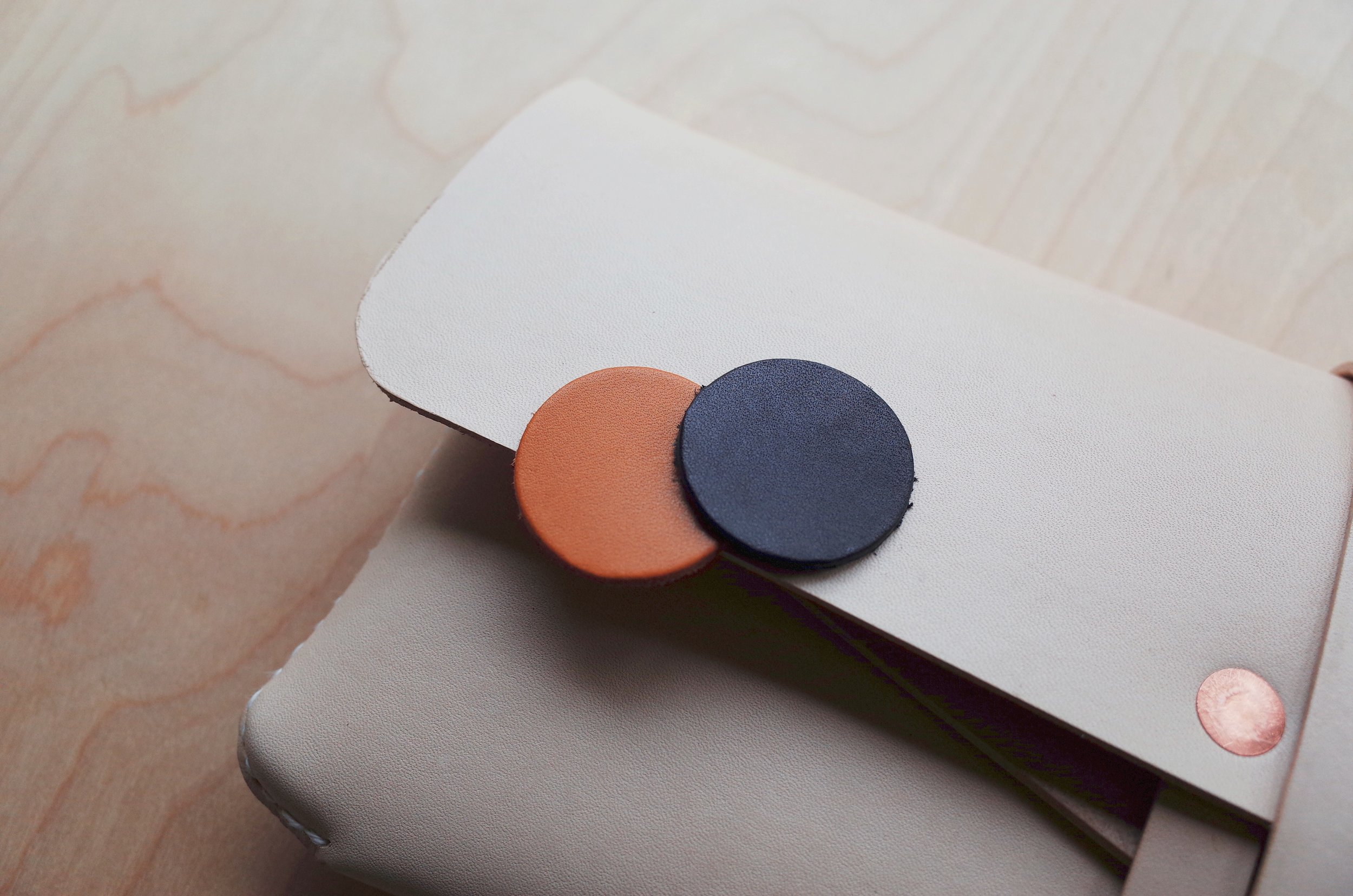 Dimensional Pouch - Traverler's Notebook size
Dimensional Pouch is larger version of our Small Pouch, it holds Traveler's Notebook perfectly, also works as a little clutch bag for a night out in town!
Dimensional Pouch is perfect to keep it in your purse to hold little things. Dimensionally sewn together, holds a lot more than it looks! Great as a pen case, make-up pouch, tool pouch, and as a clutch bag!
Made 100% by hand in our Tokyo workshop.
-5.5 x 10.25 x 1.5 (approx.)
-Hand cut and hand sewn
-Solid copper rivet and a leather strap closure or Button Stud closure
________________________________
*All bags and accessories are made to order. Production time varies. Usually about 2 weeks.
You Might Also Like