Zipper Pen Case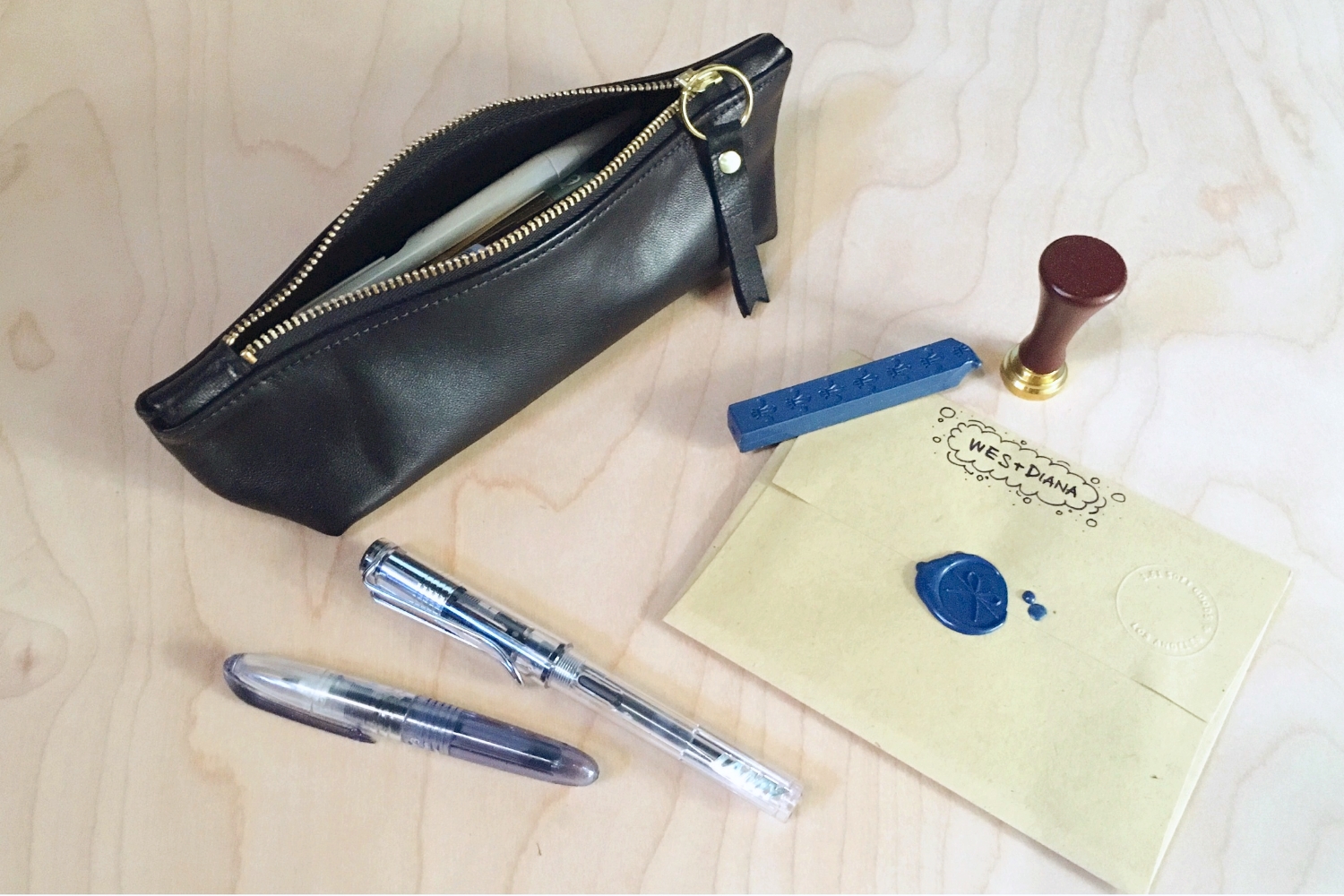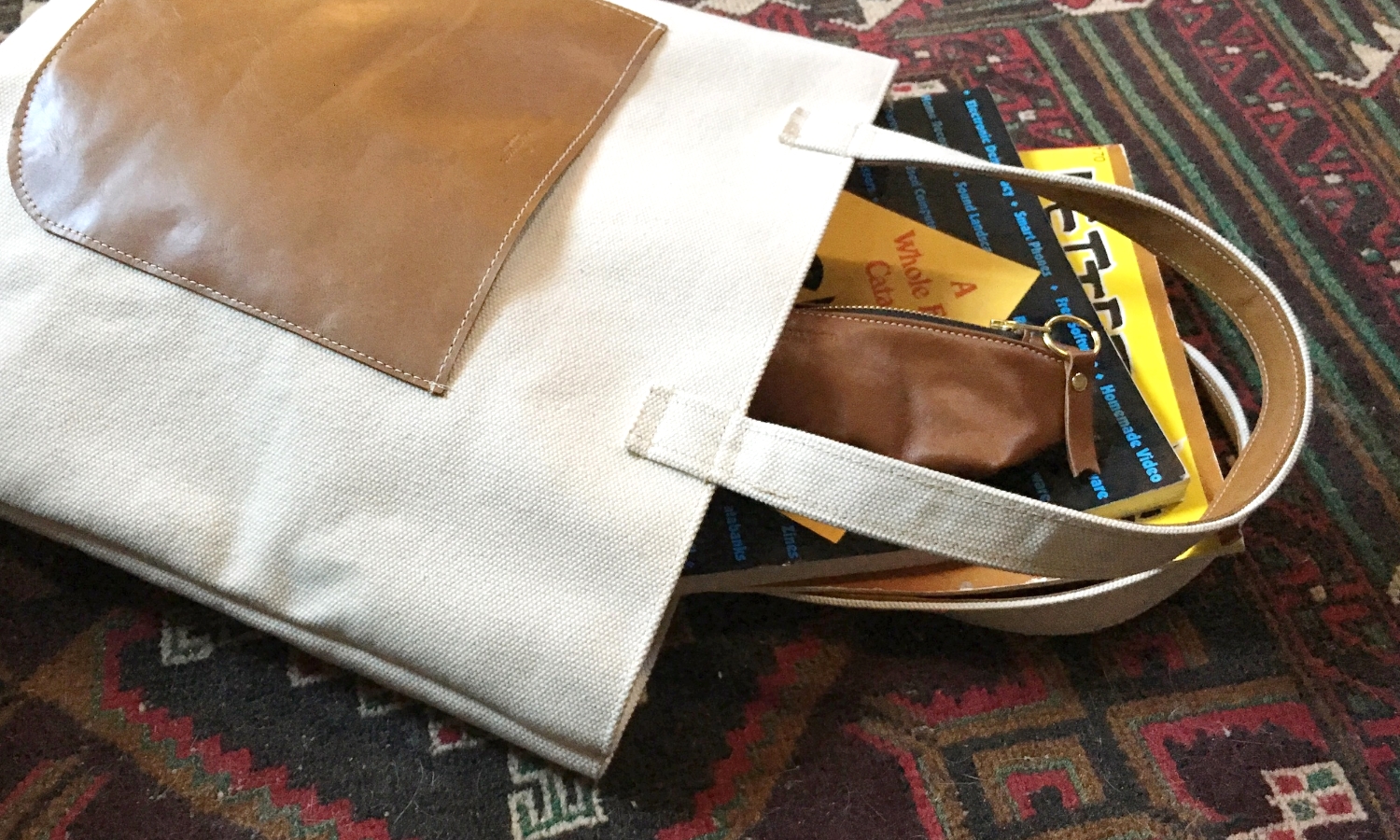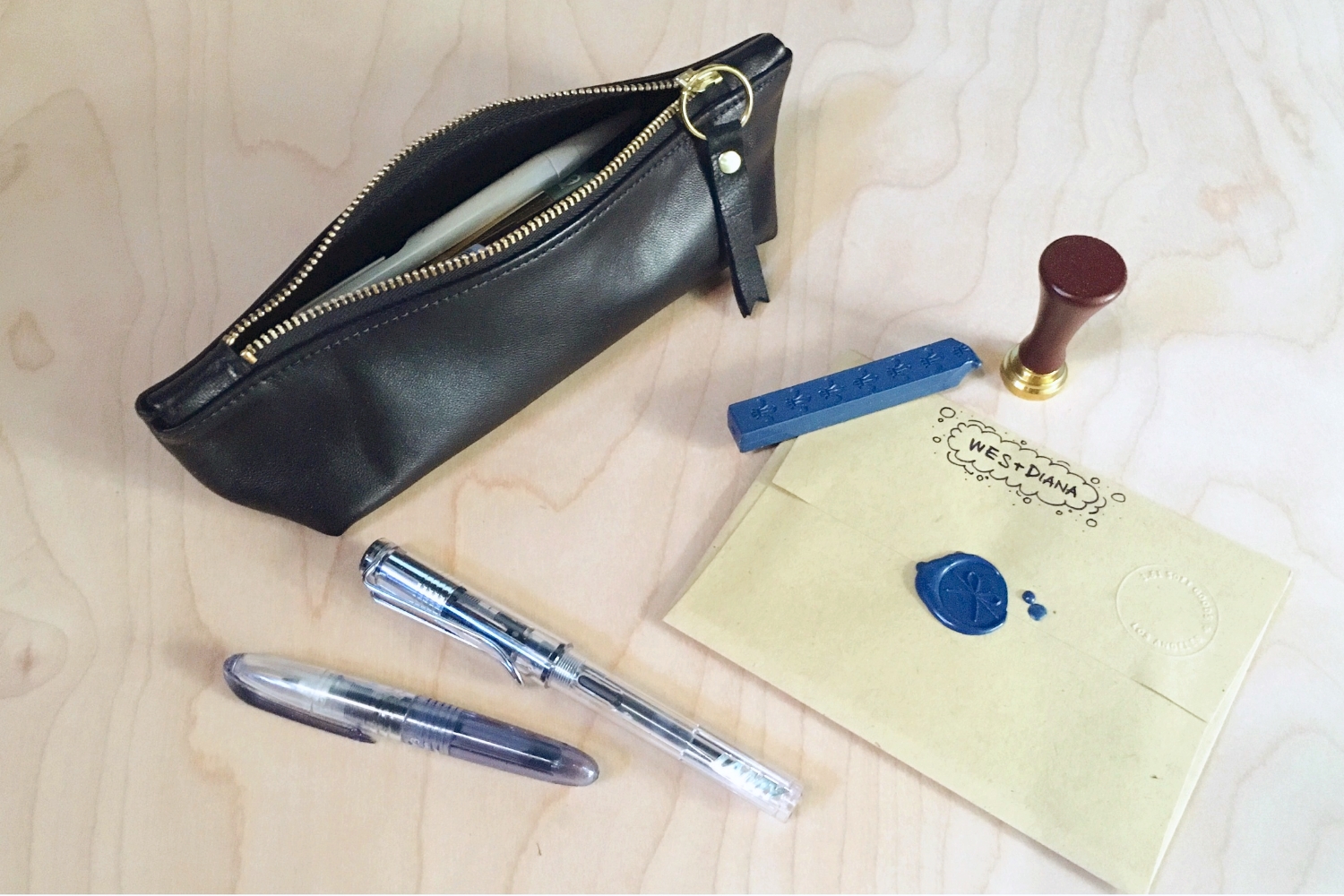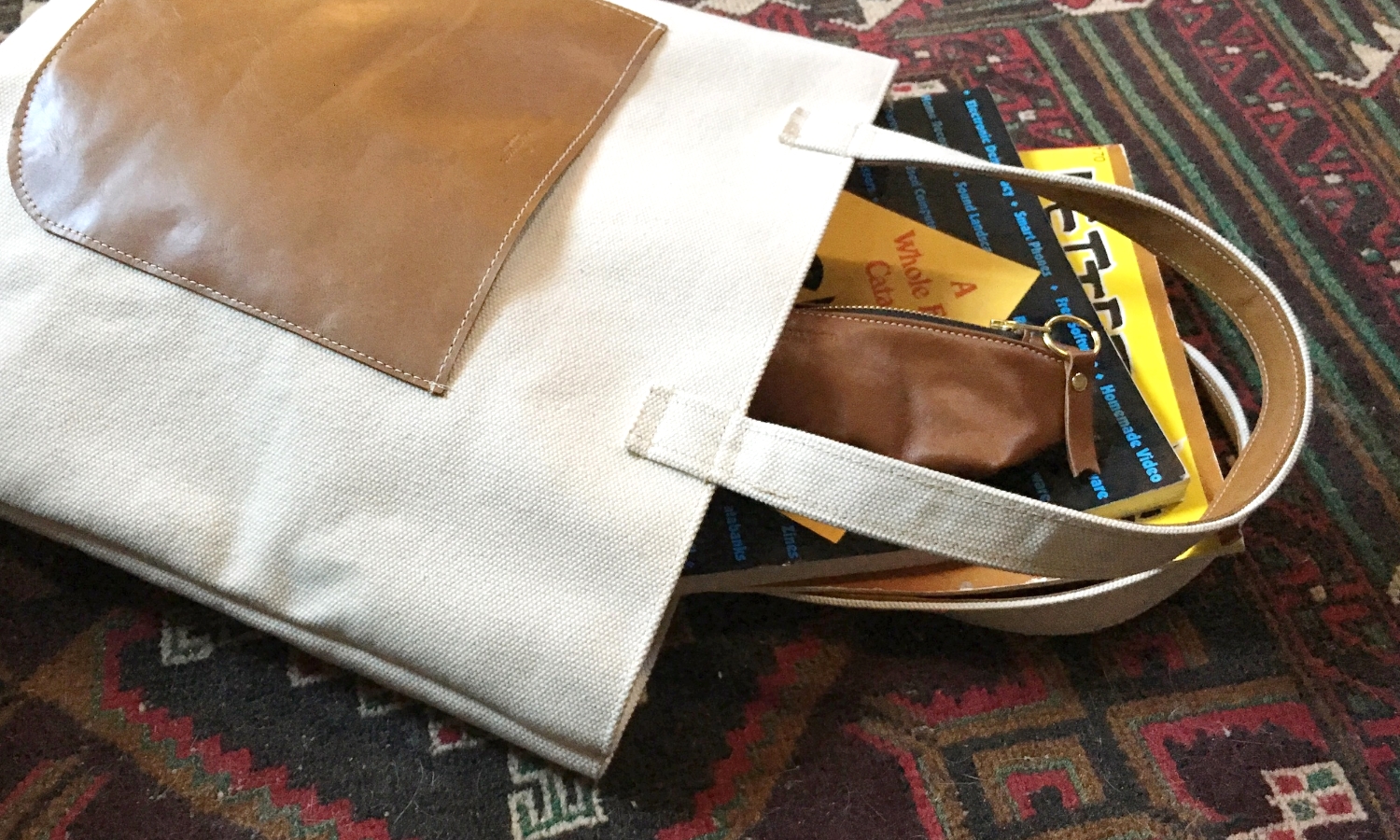 Zipper Pen Case
When I was a kid, I admired well-used simple leather pencil cases grown-ups have.
I was drawn to the patina of the leather and how the shape of the case molds into the contents of the pencil case.
That is something only the passage of time can bring, and during the youthful years, aging was something mysterious and fascinating to me.
We designed this pencil case hoping this is something you can grow old with. Simple and not flashy, always appropriate at any situation.
Our Zipper Pen Case is a simple yet functional zipper pouch, it will quickly become part of your everyday essential carry. Made out of soft leather, it molds well to the contents, and holds more than 15 writing instruments comfortably. We use a YKK zipper with a removable pull tab, making it oh-so-easy to open and close.
-9"x3"x2"
-2-3oz leather
-Brass YKK zipper with a removable pull tab
-100% made from start to finish in our Tokyo workshop
________________________________
*All products are made to order. Production time varies. Please allow 2 weeks lead time.
You Might Also Like