Paperboy Tote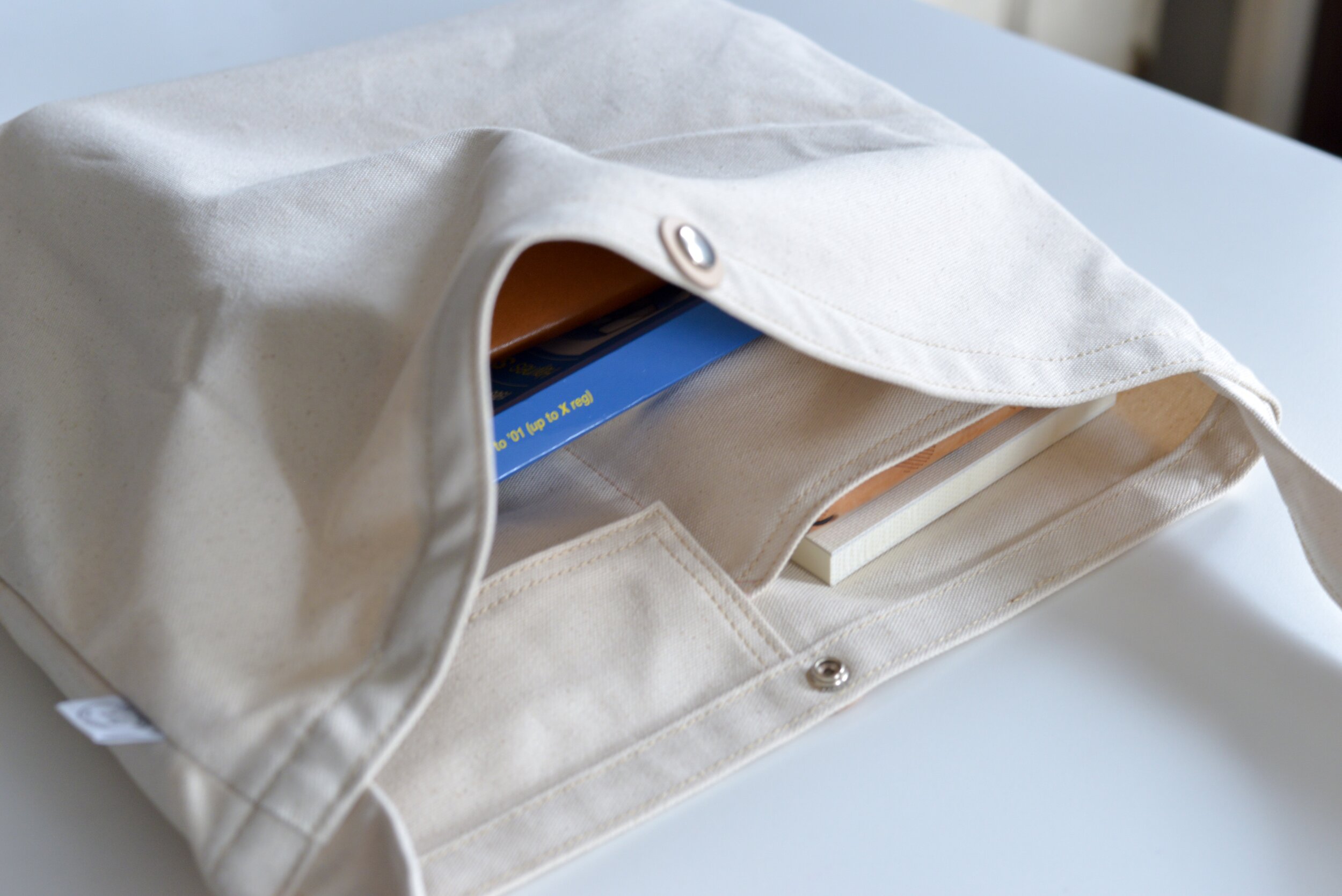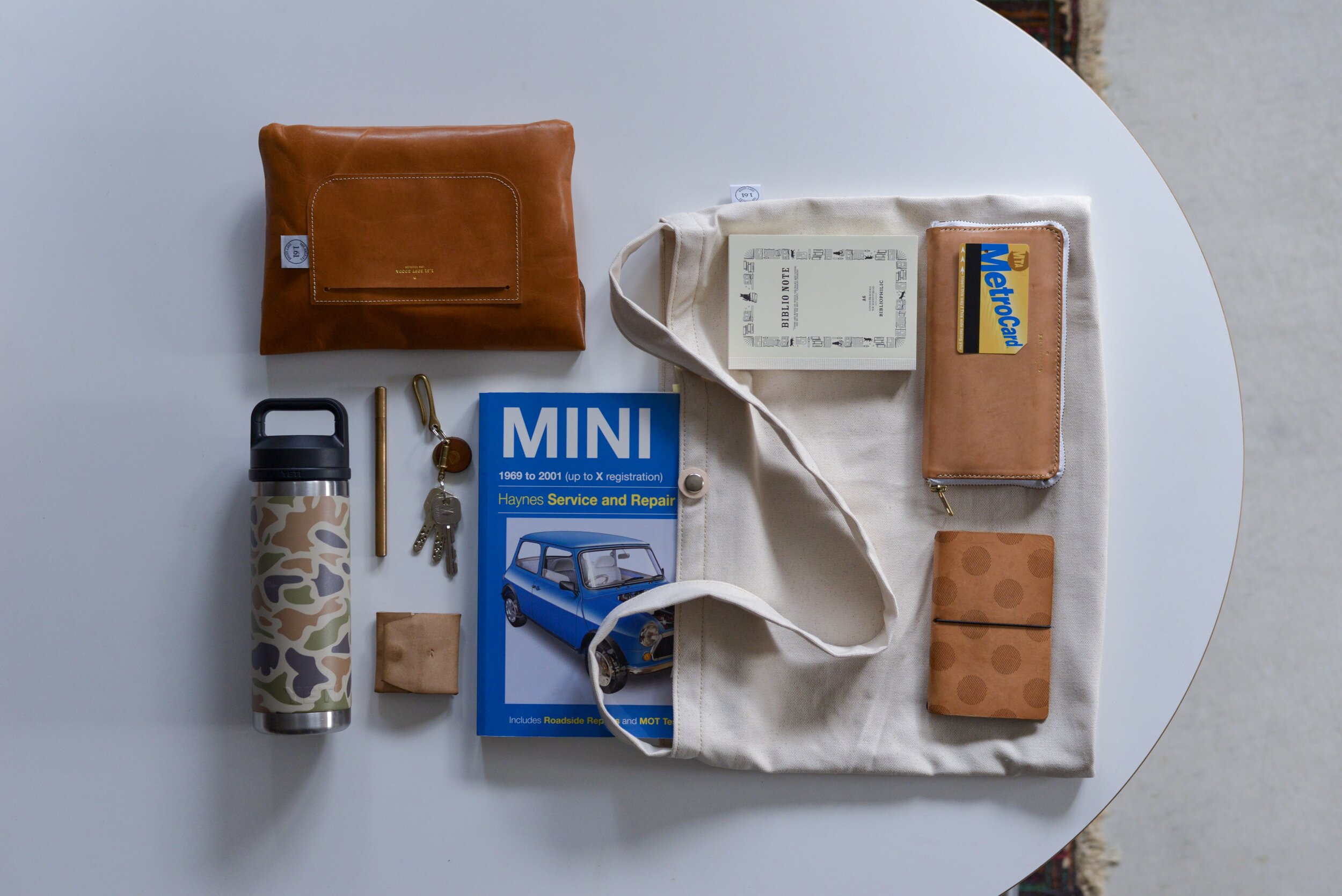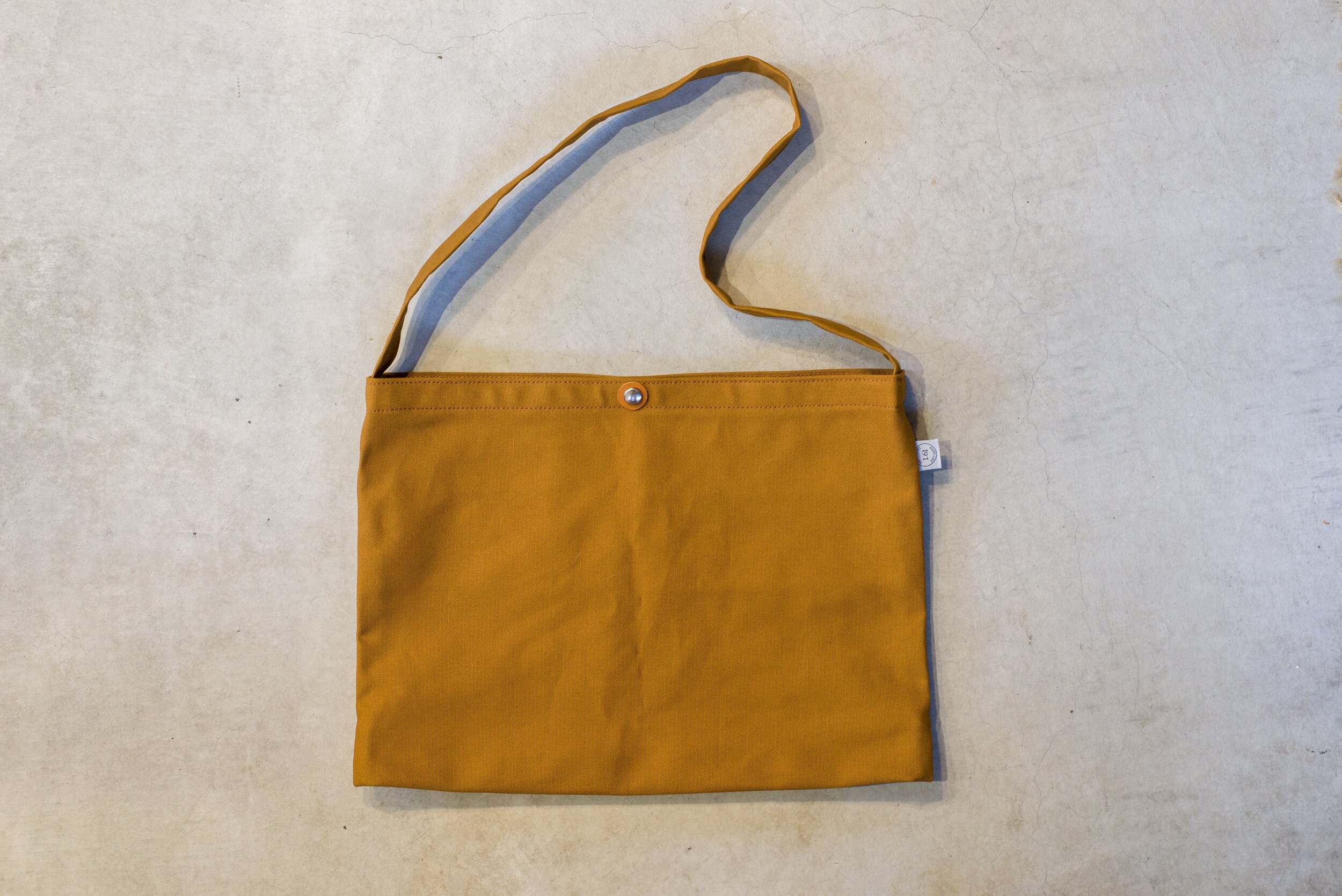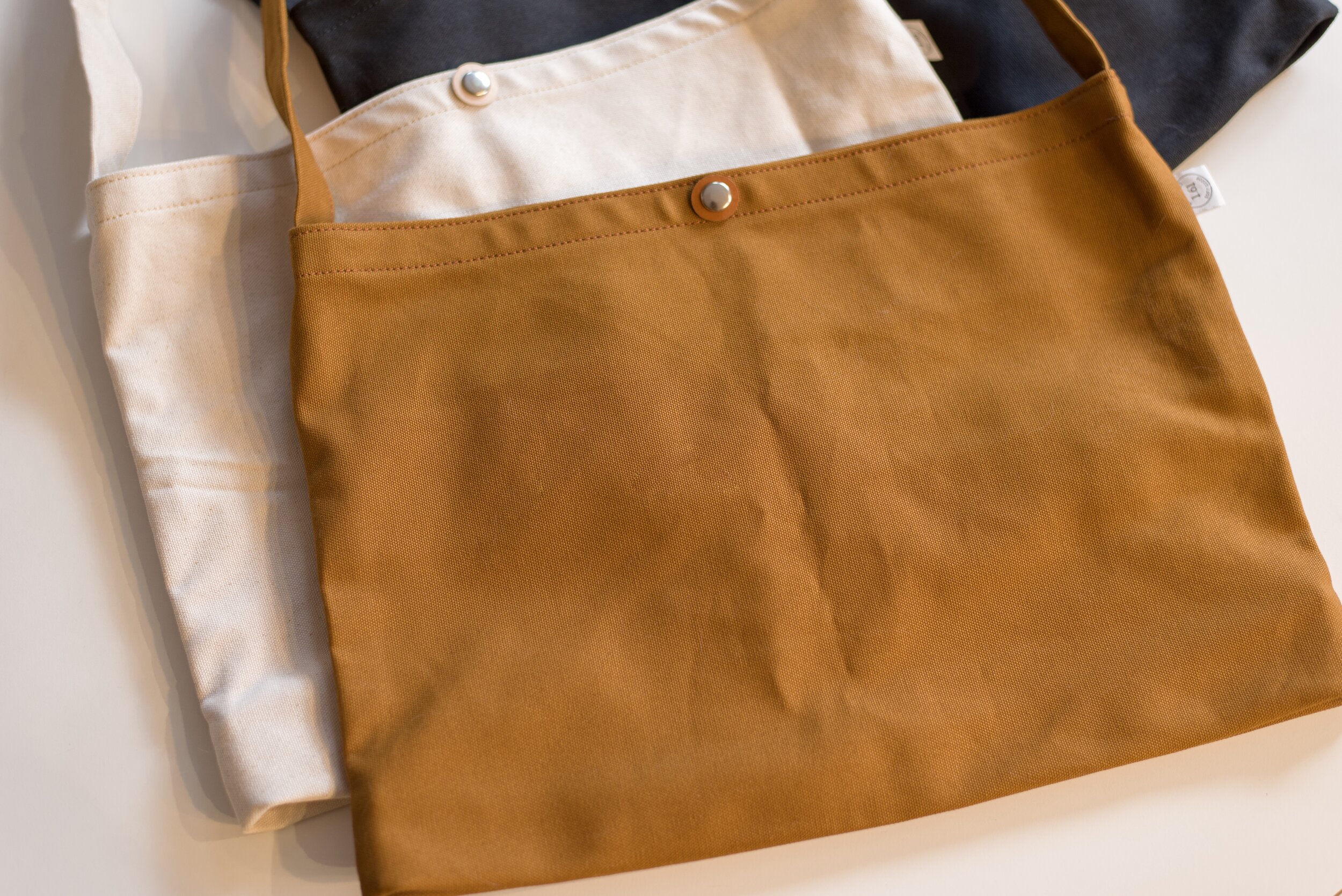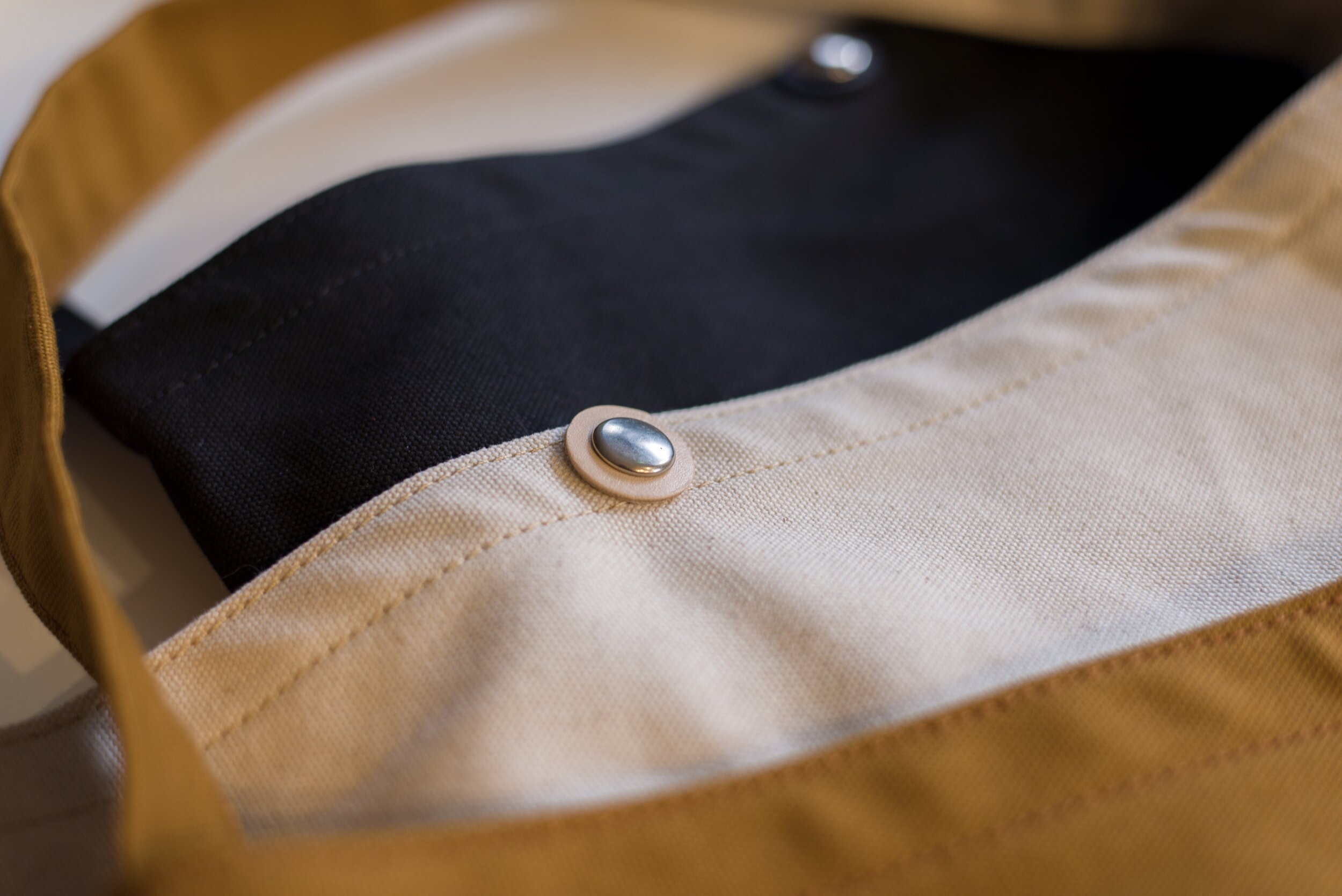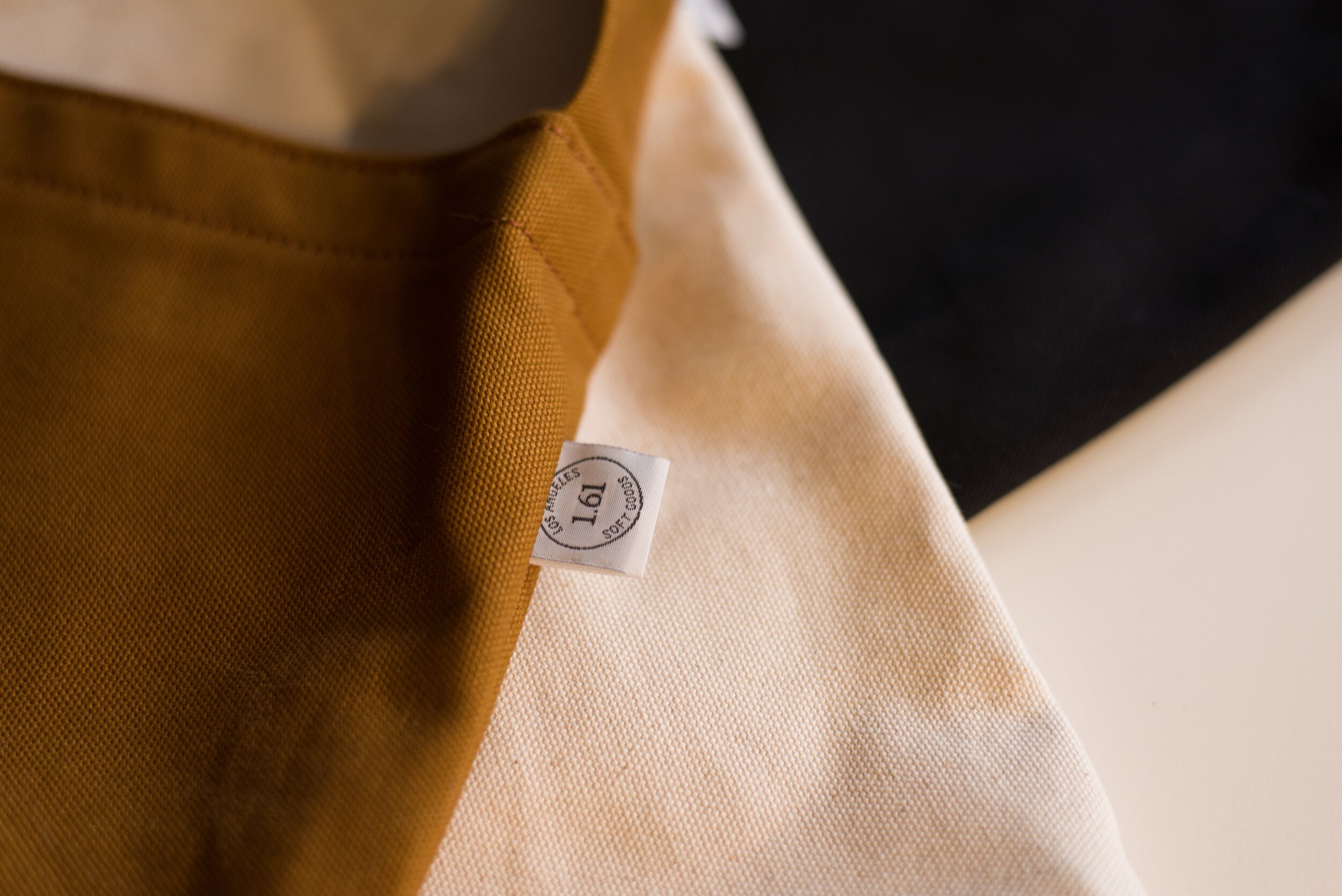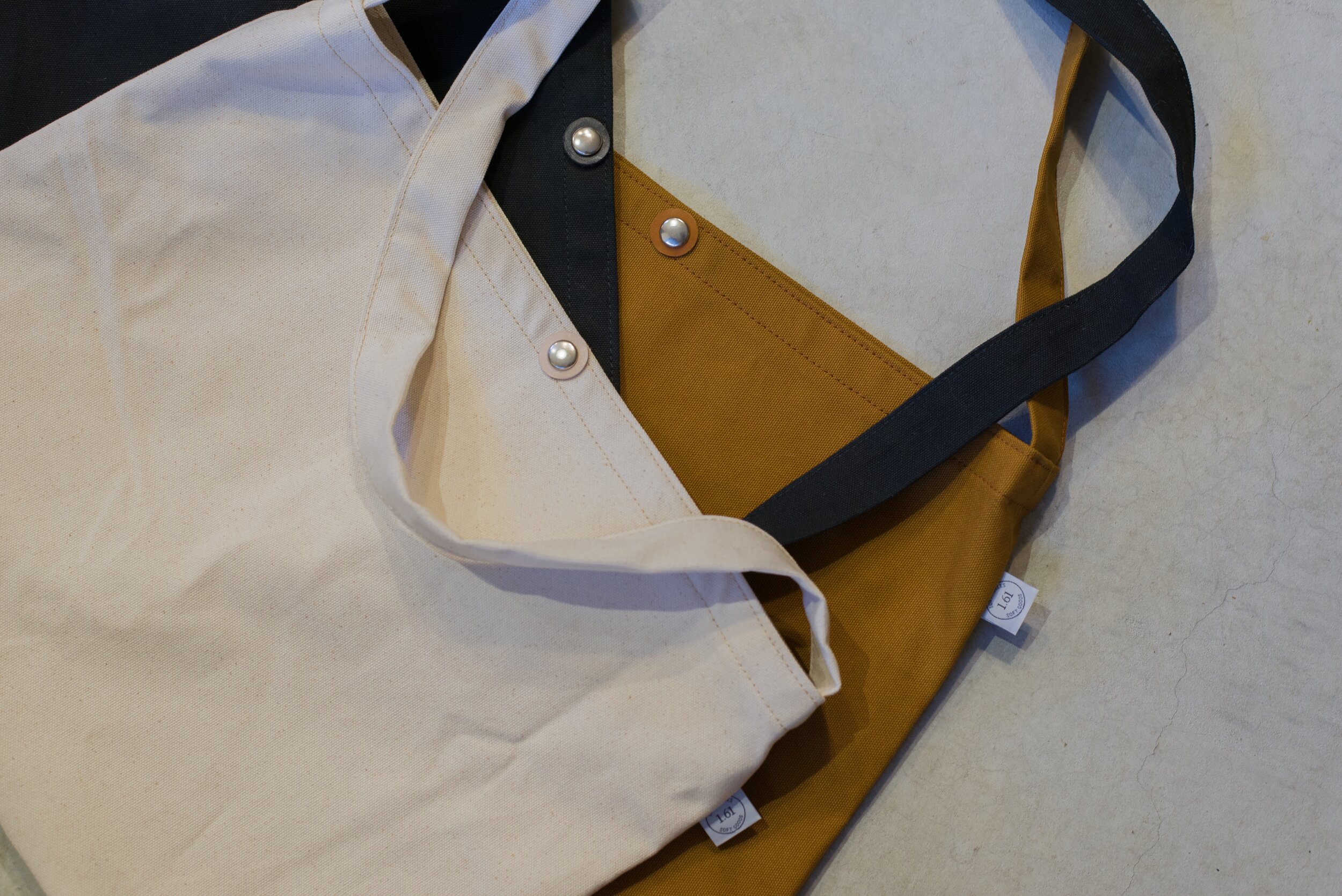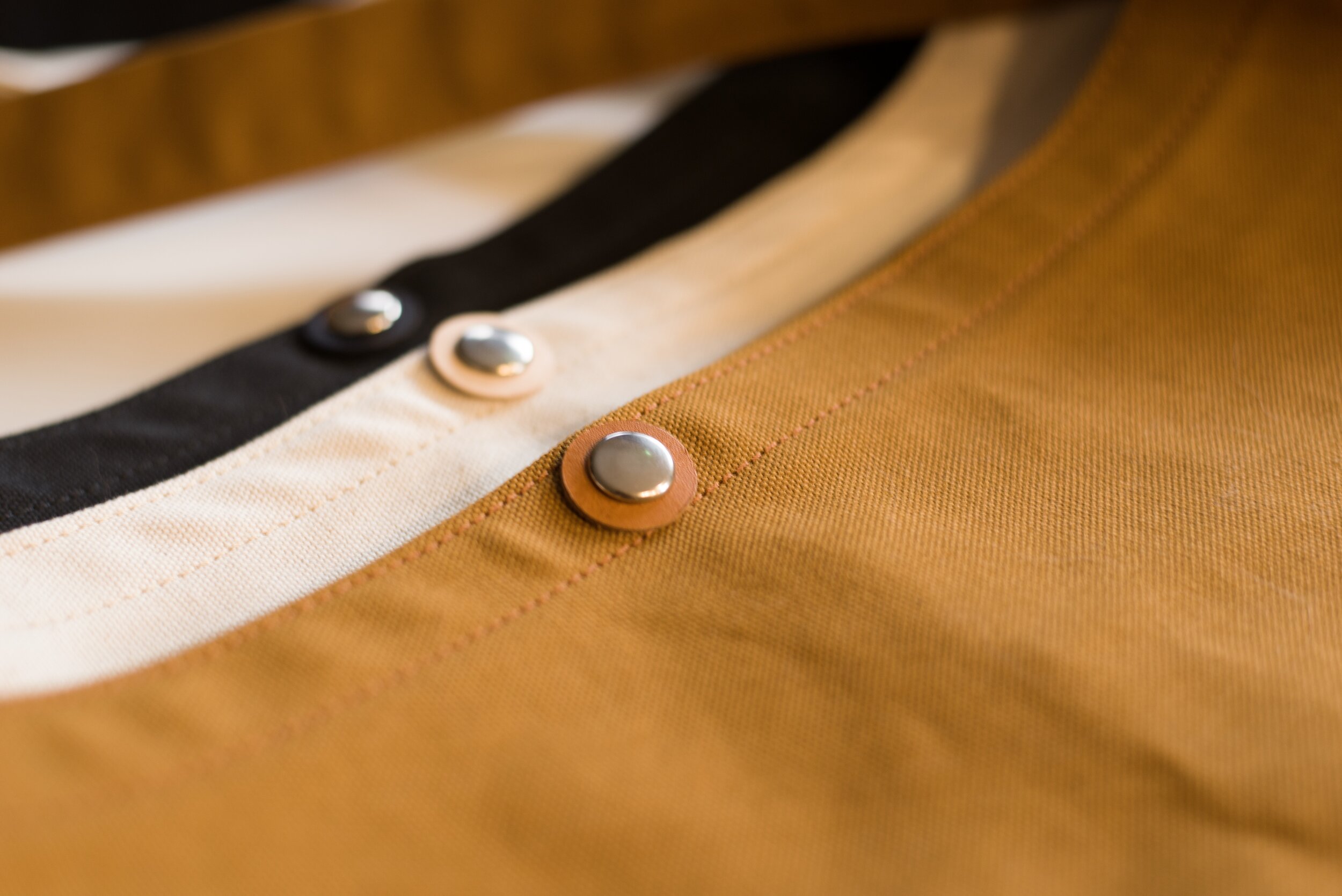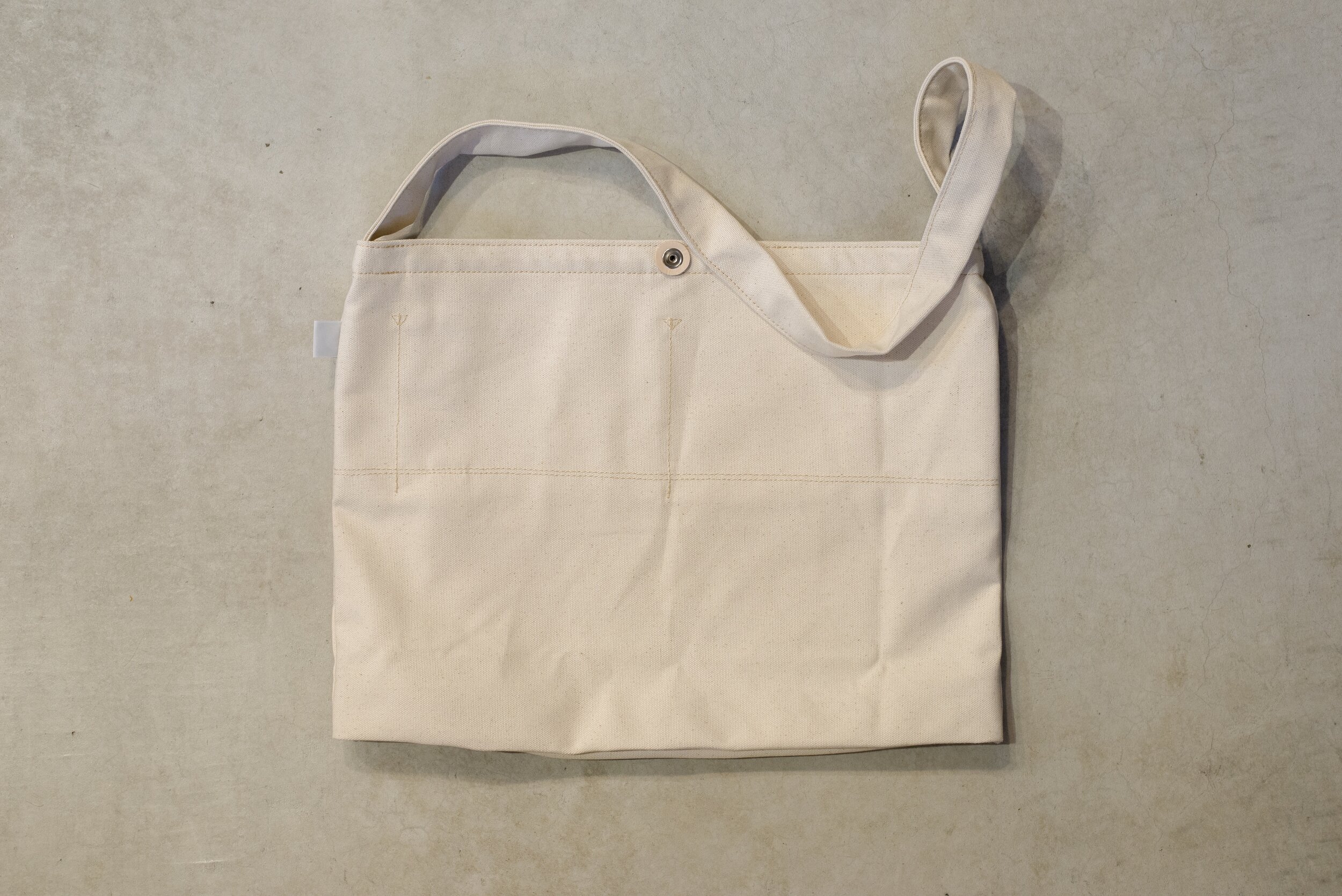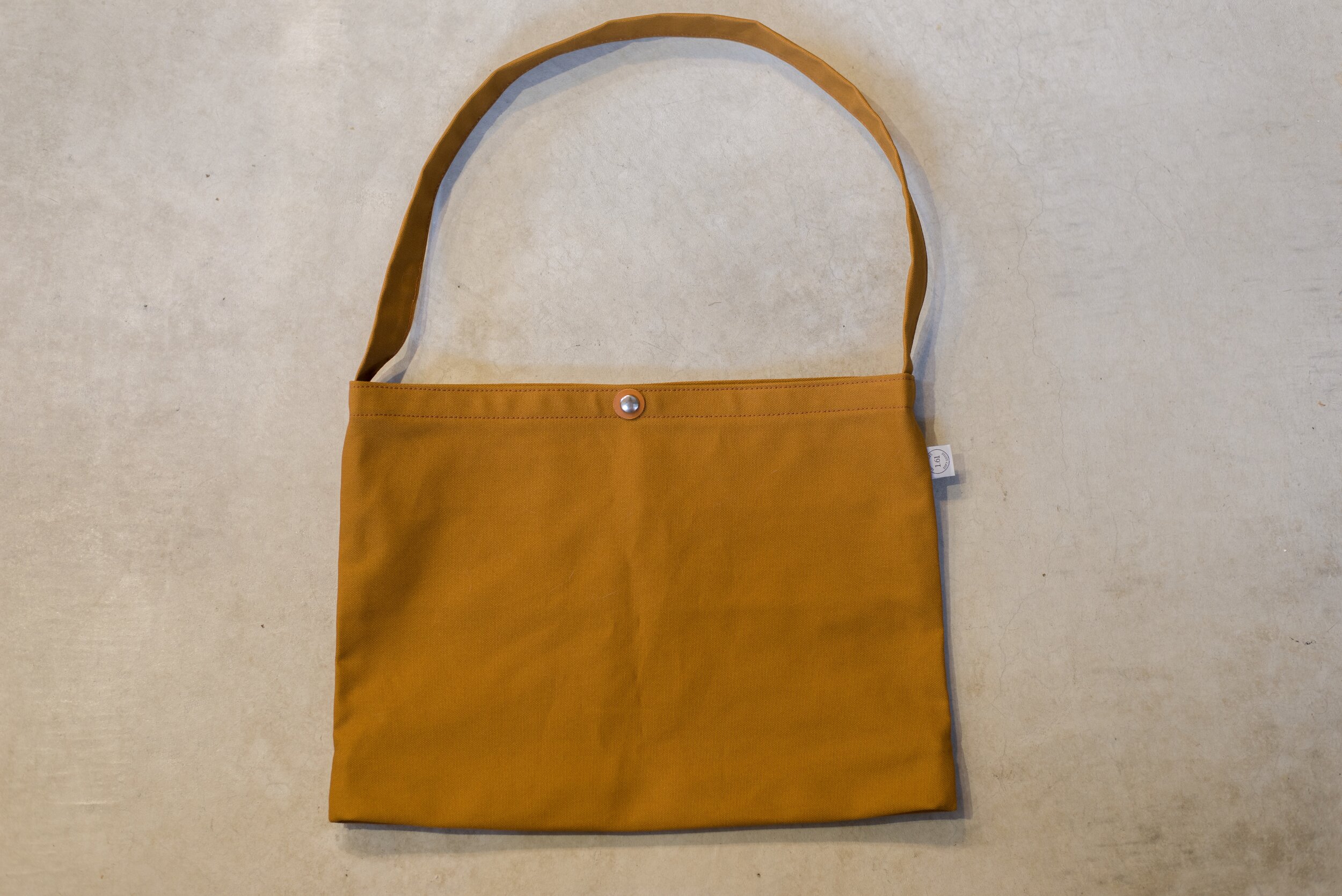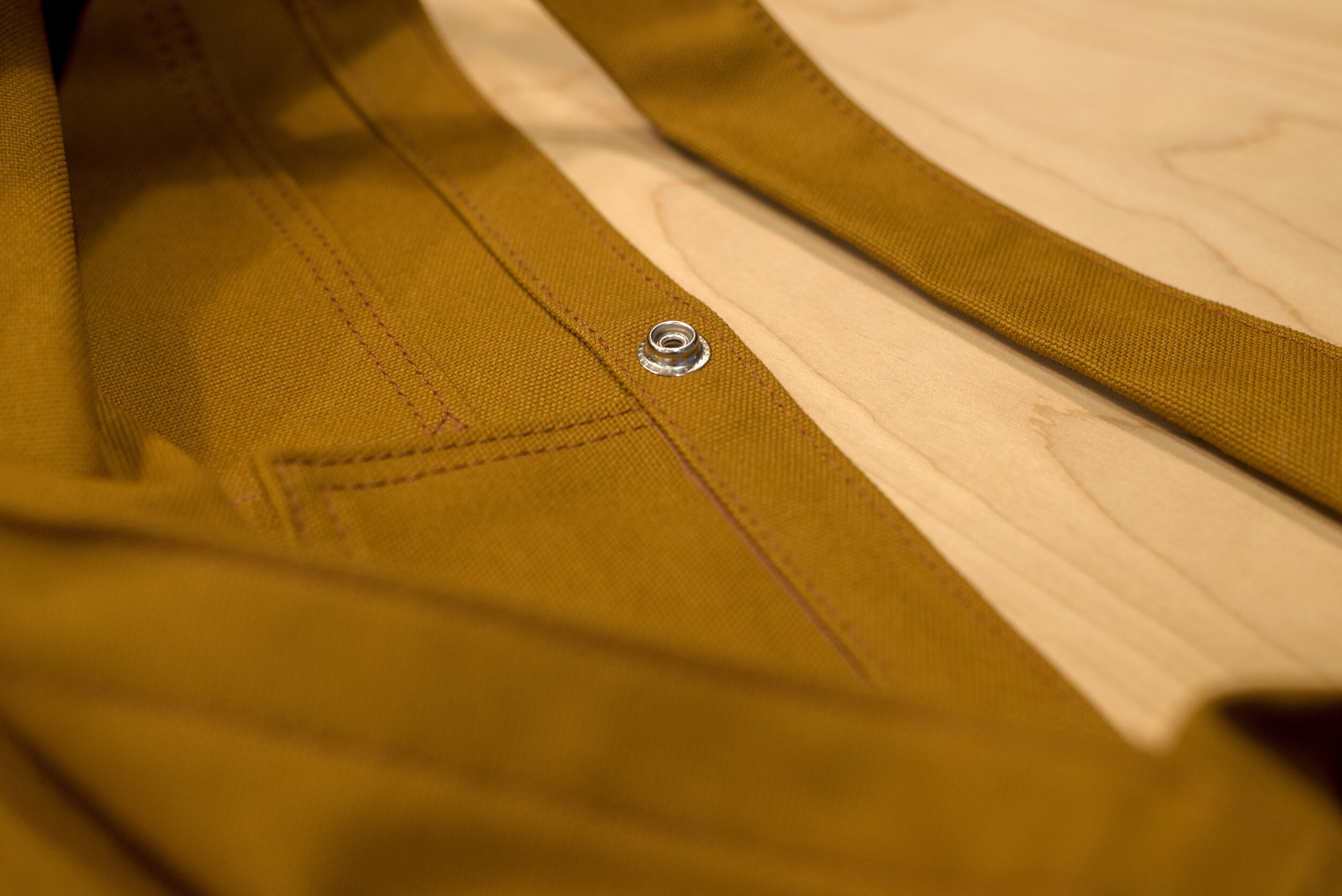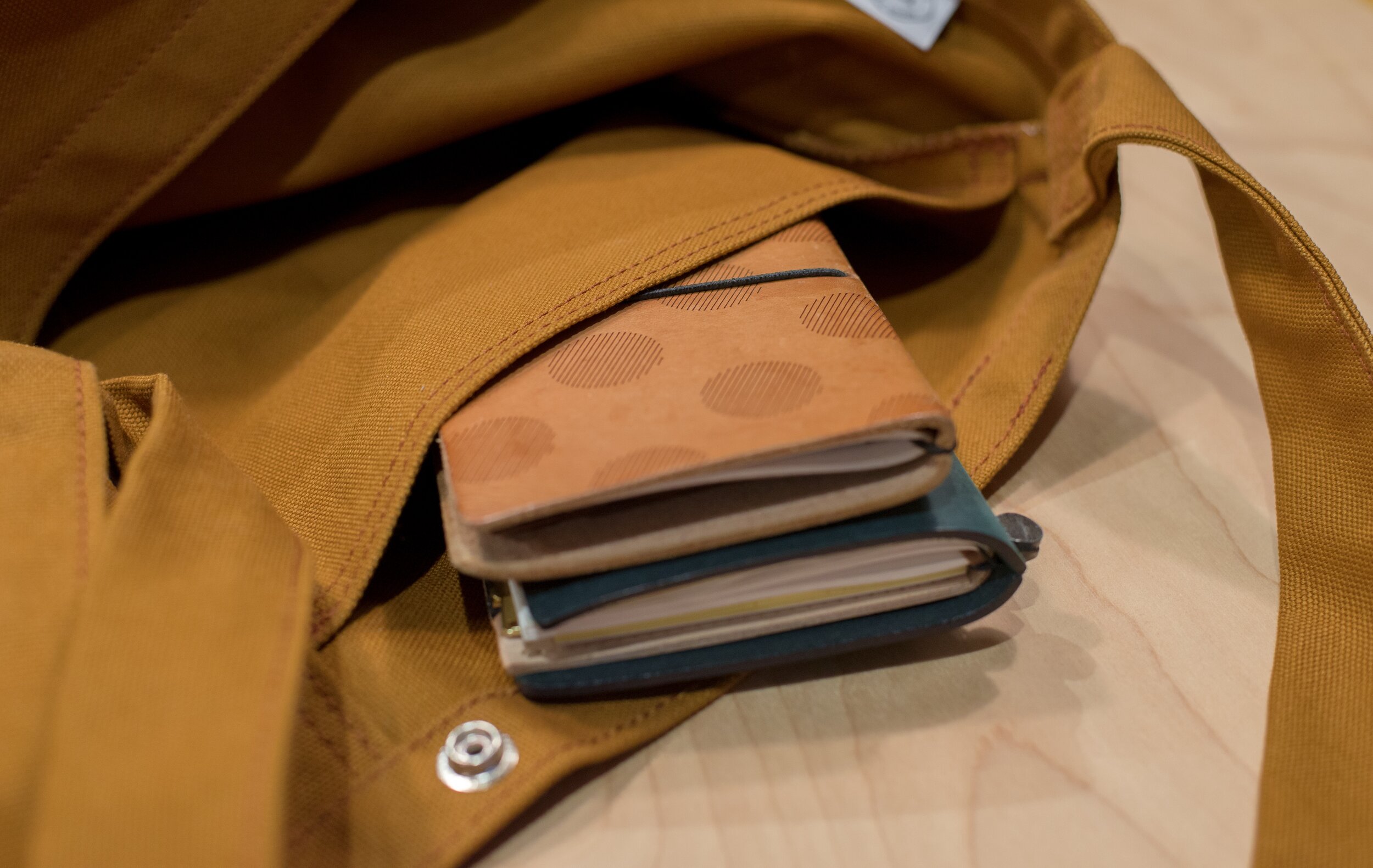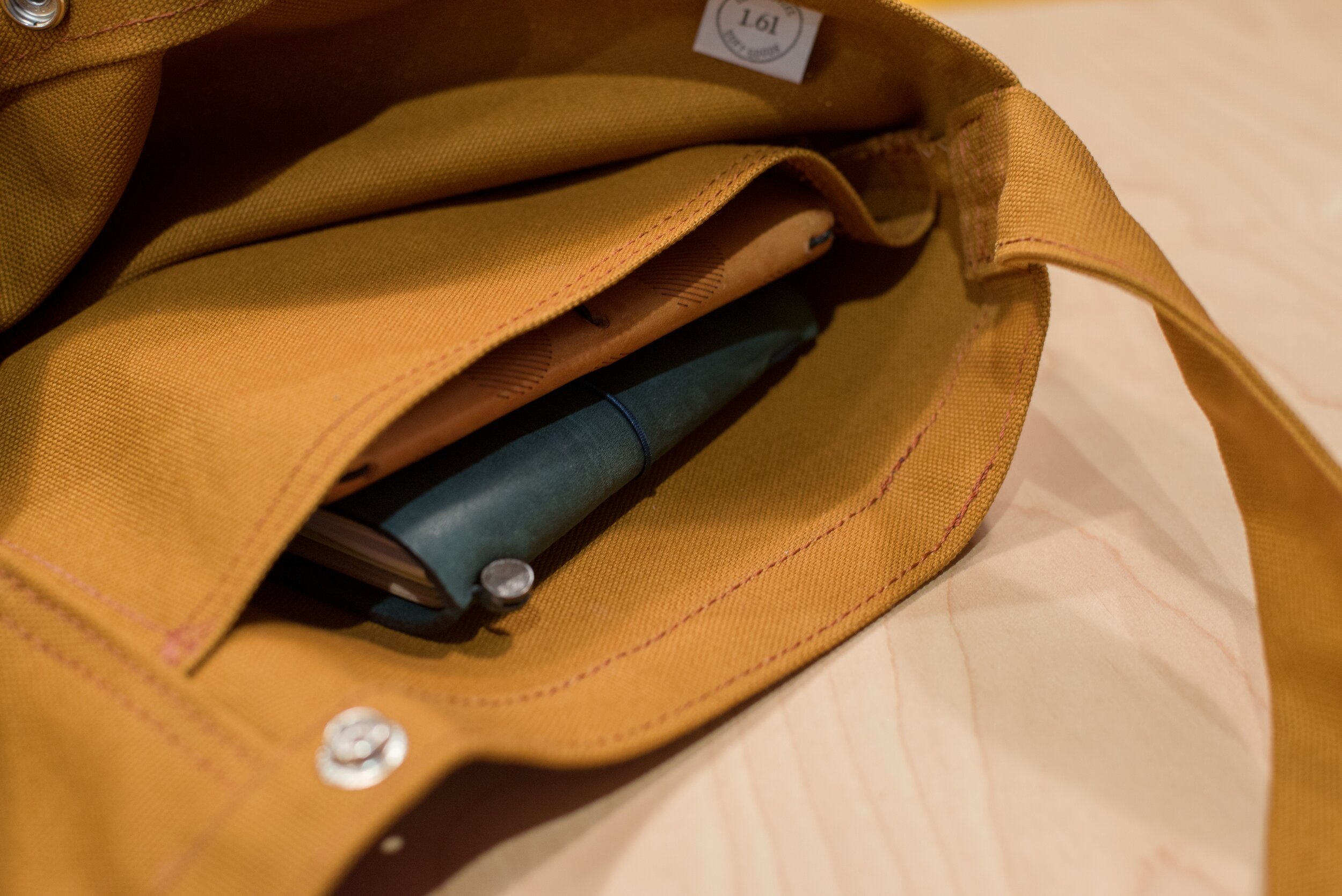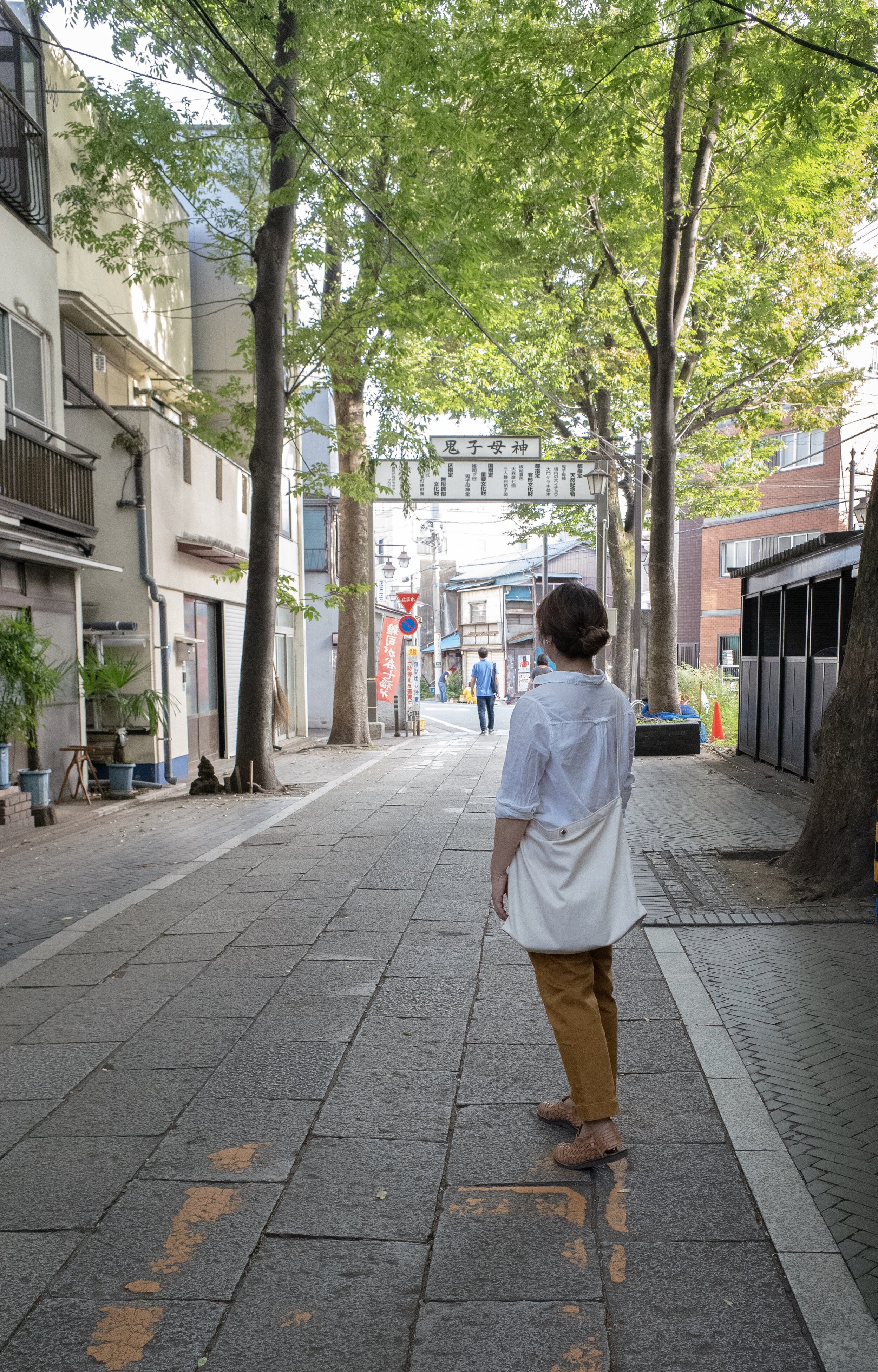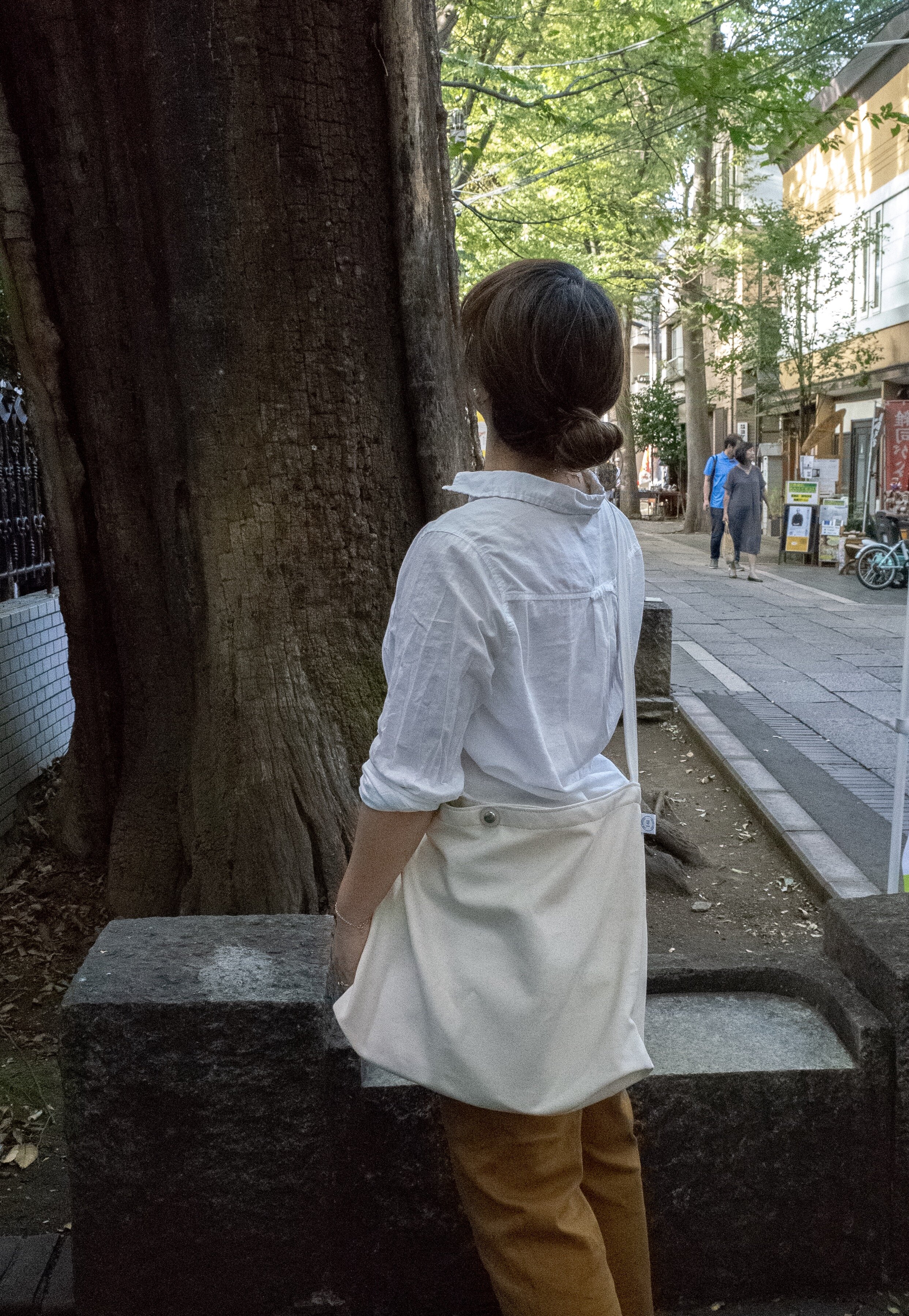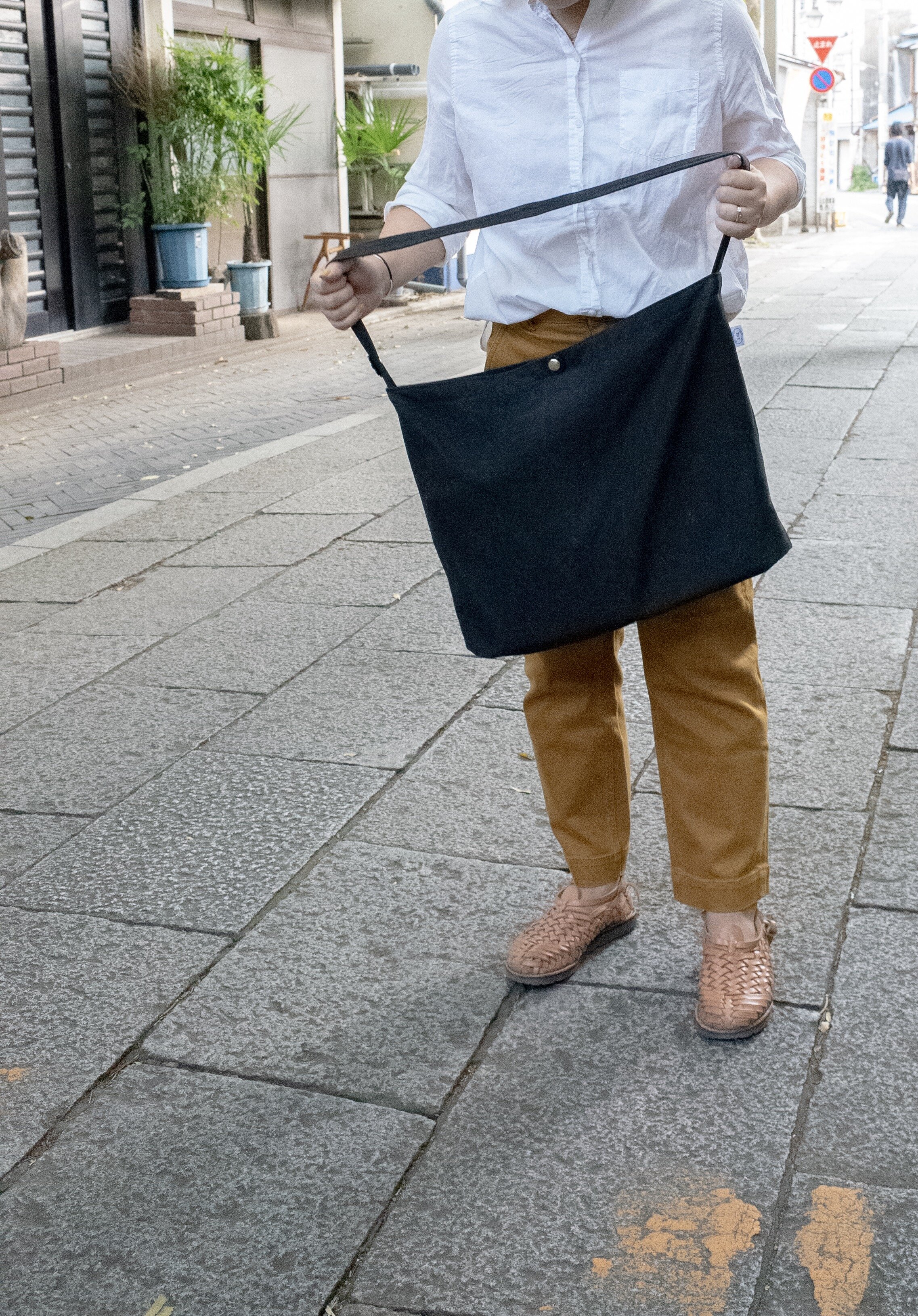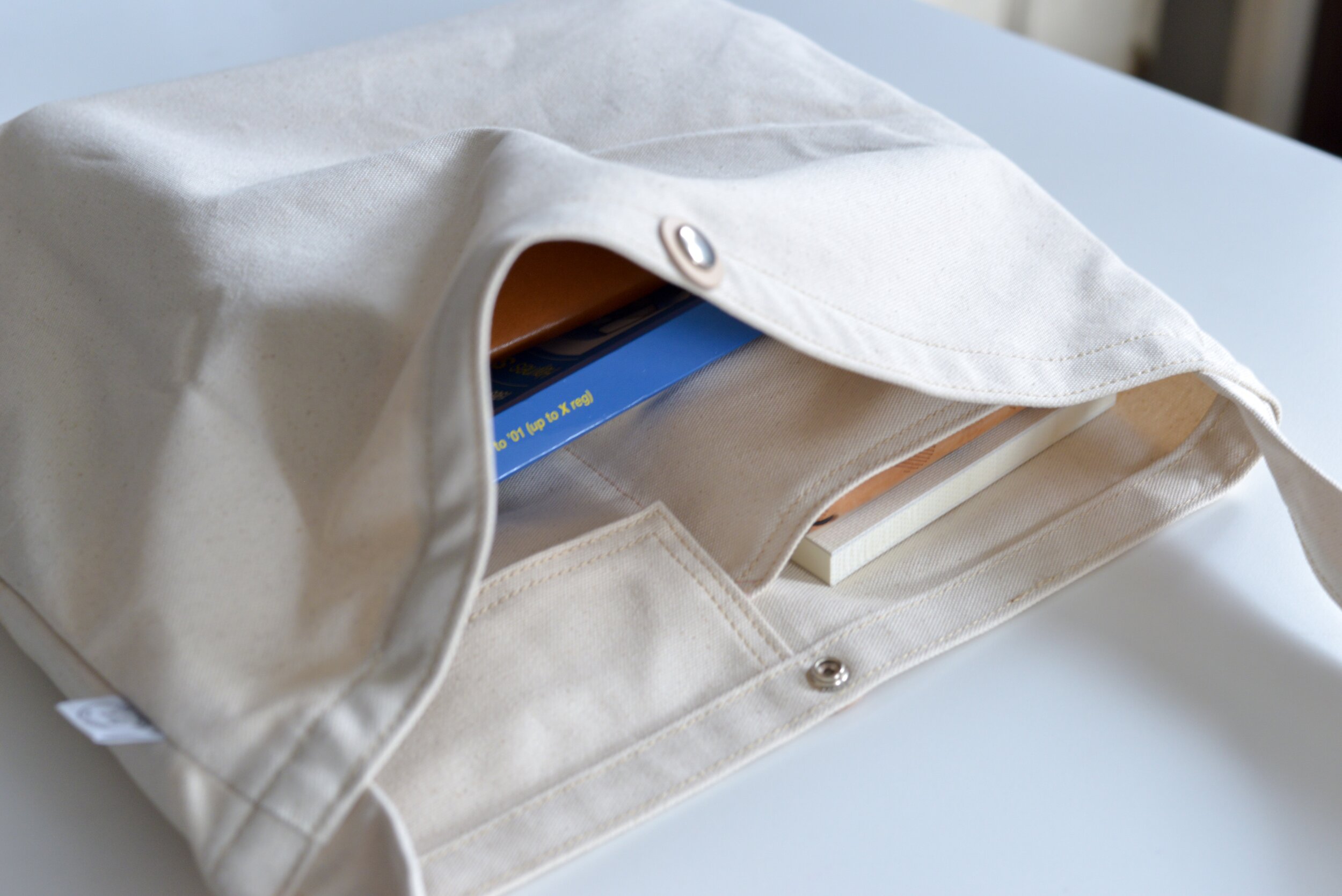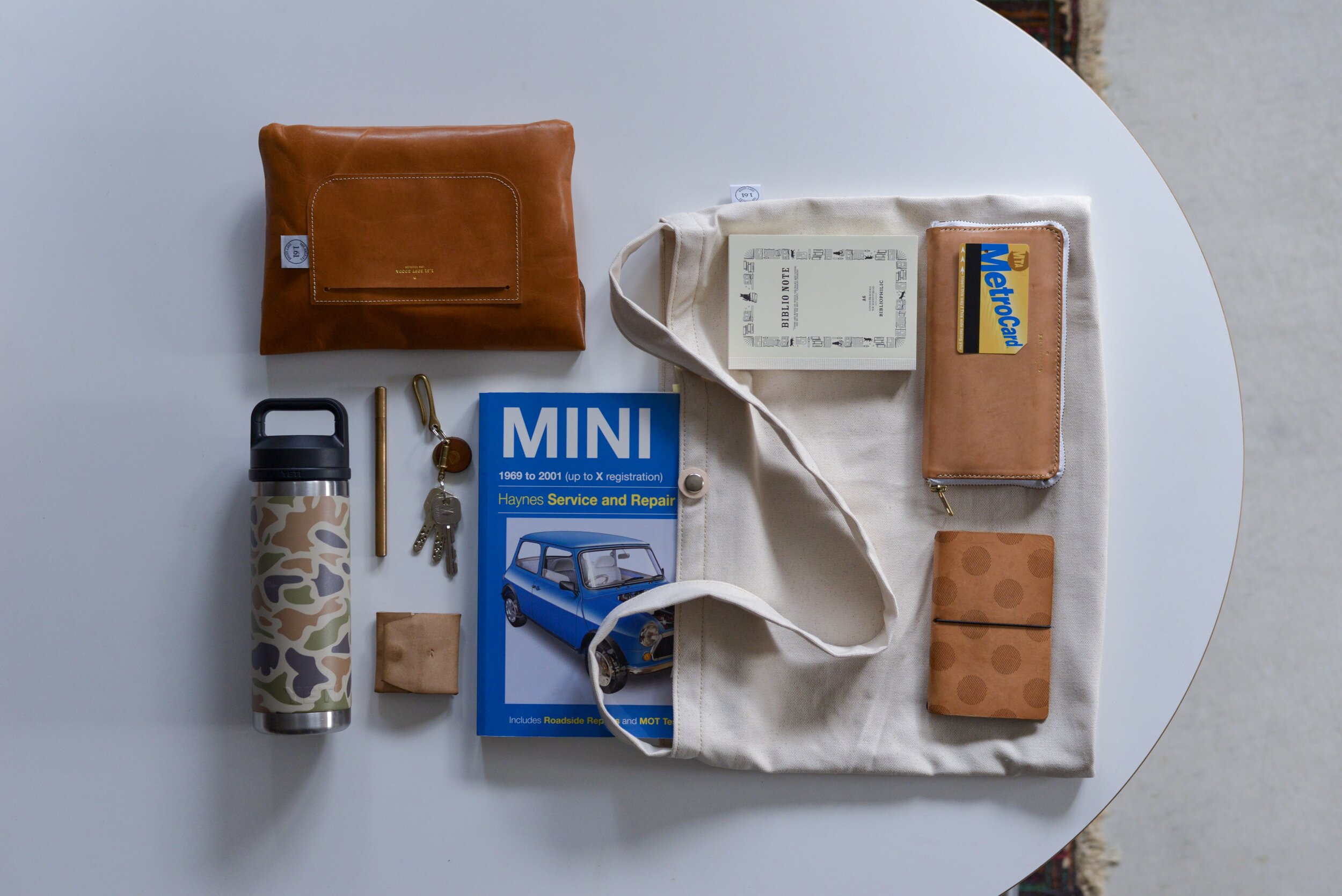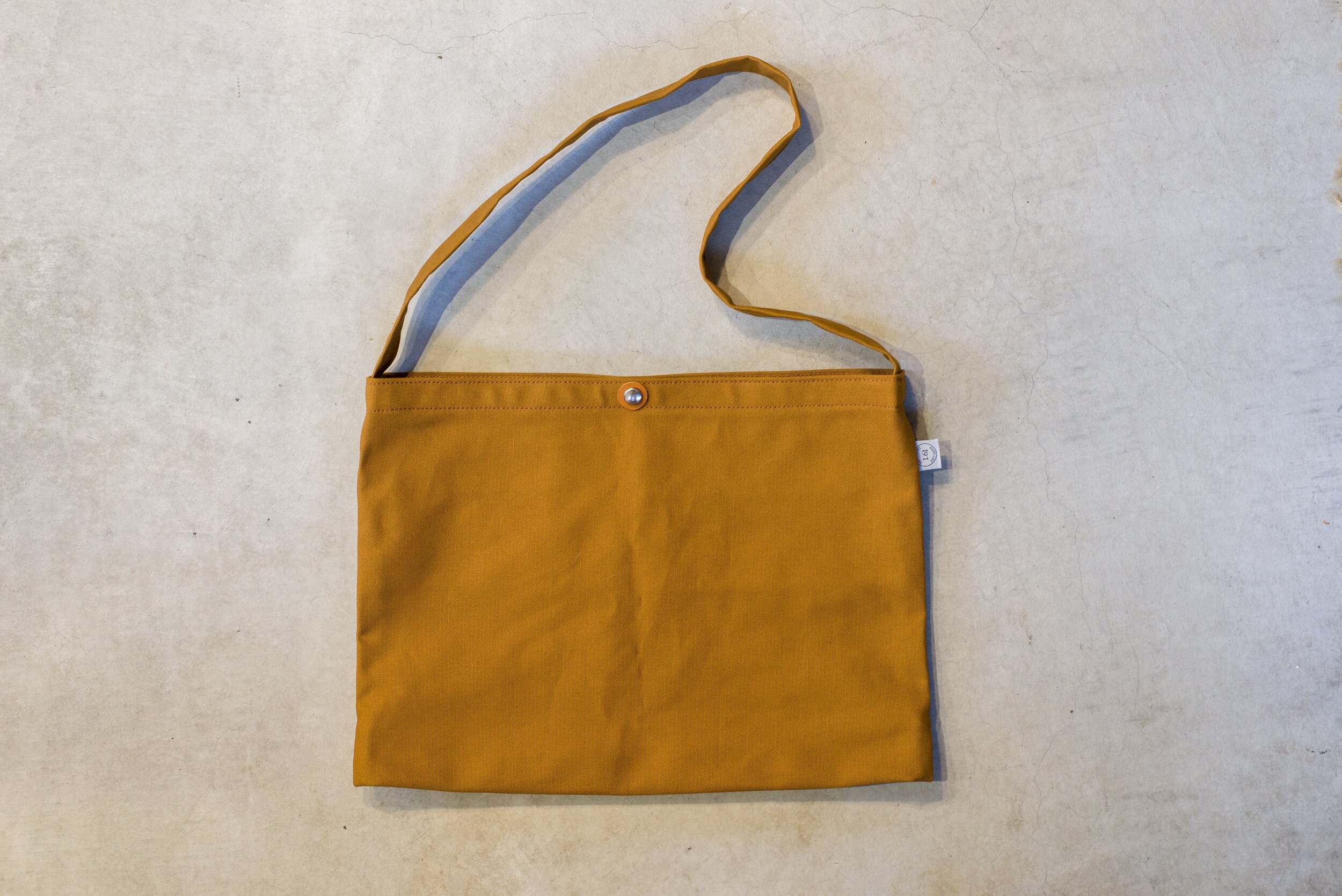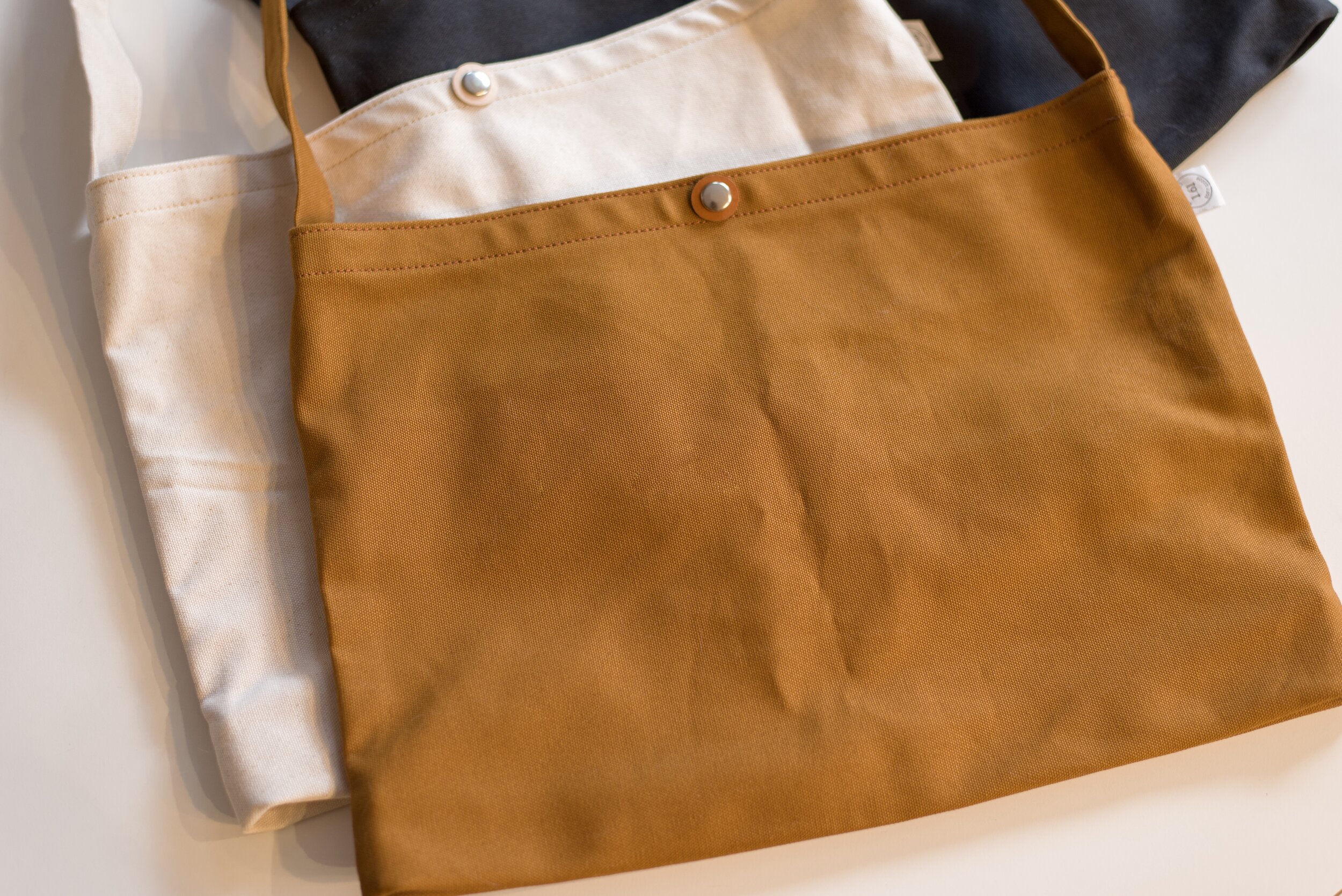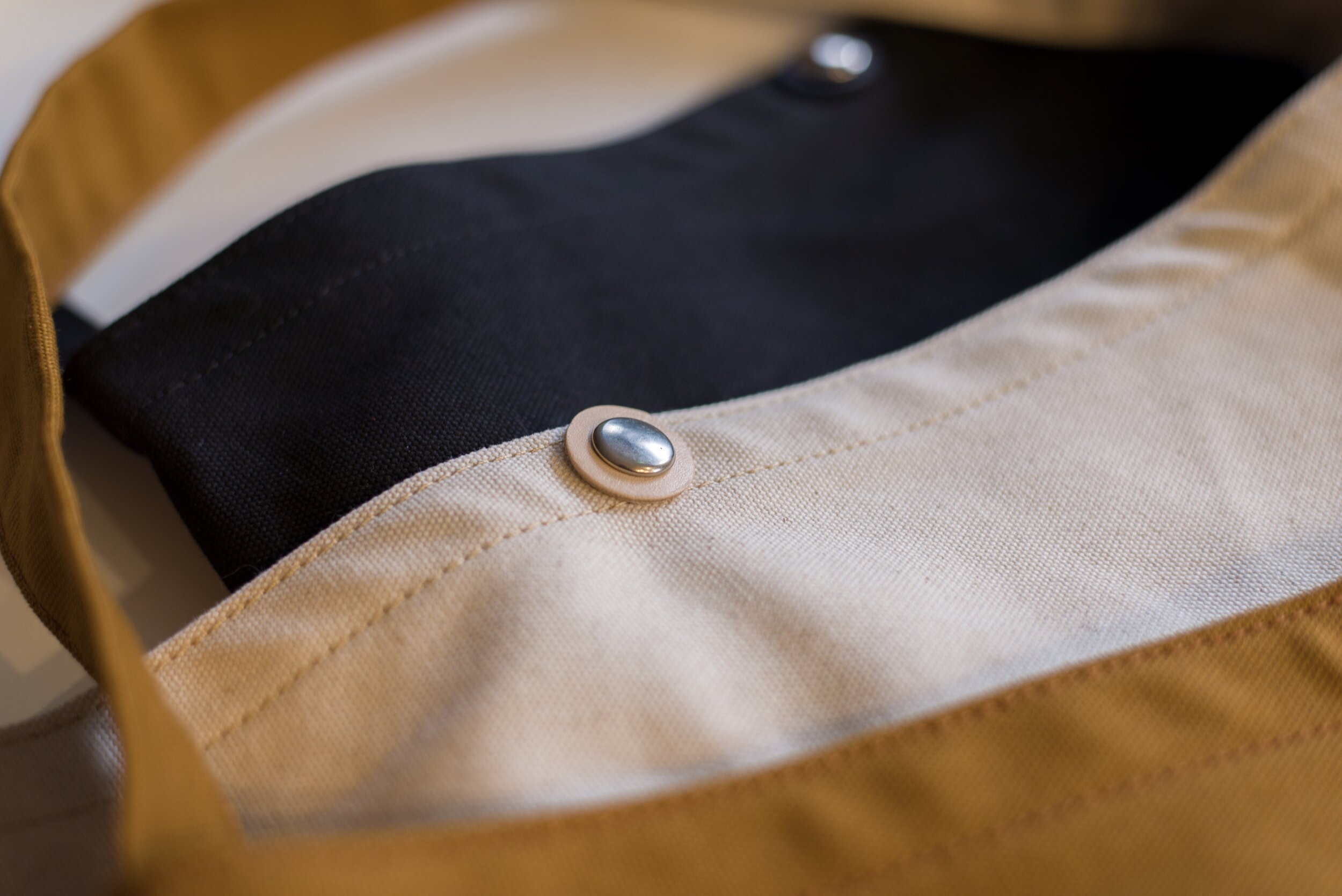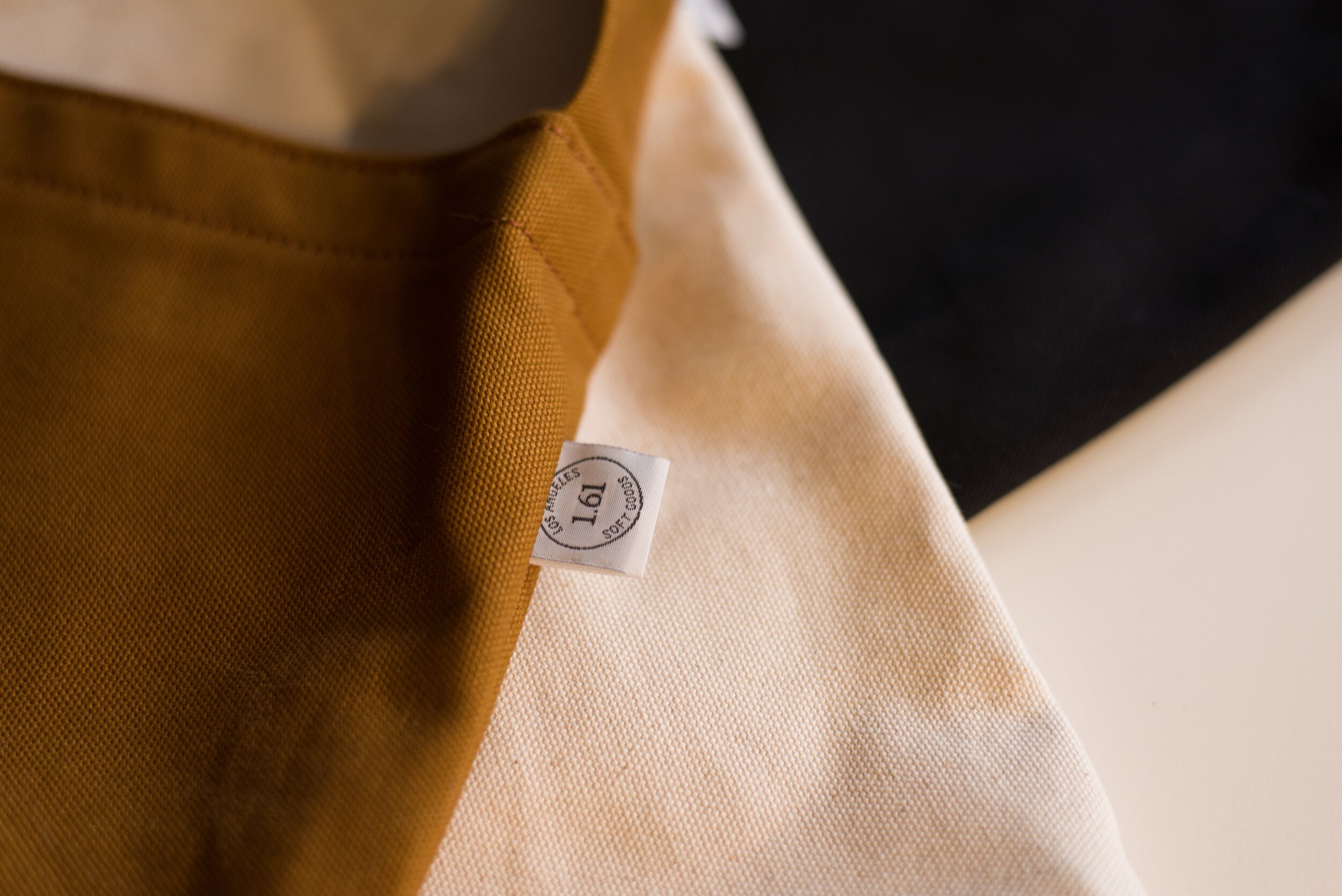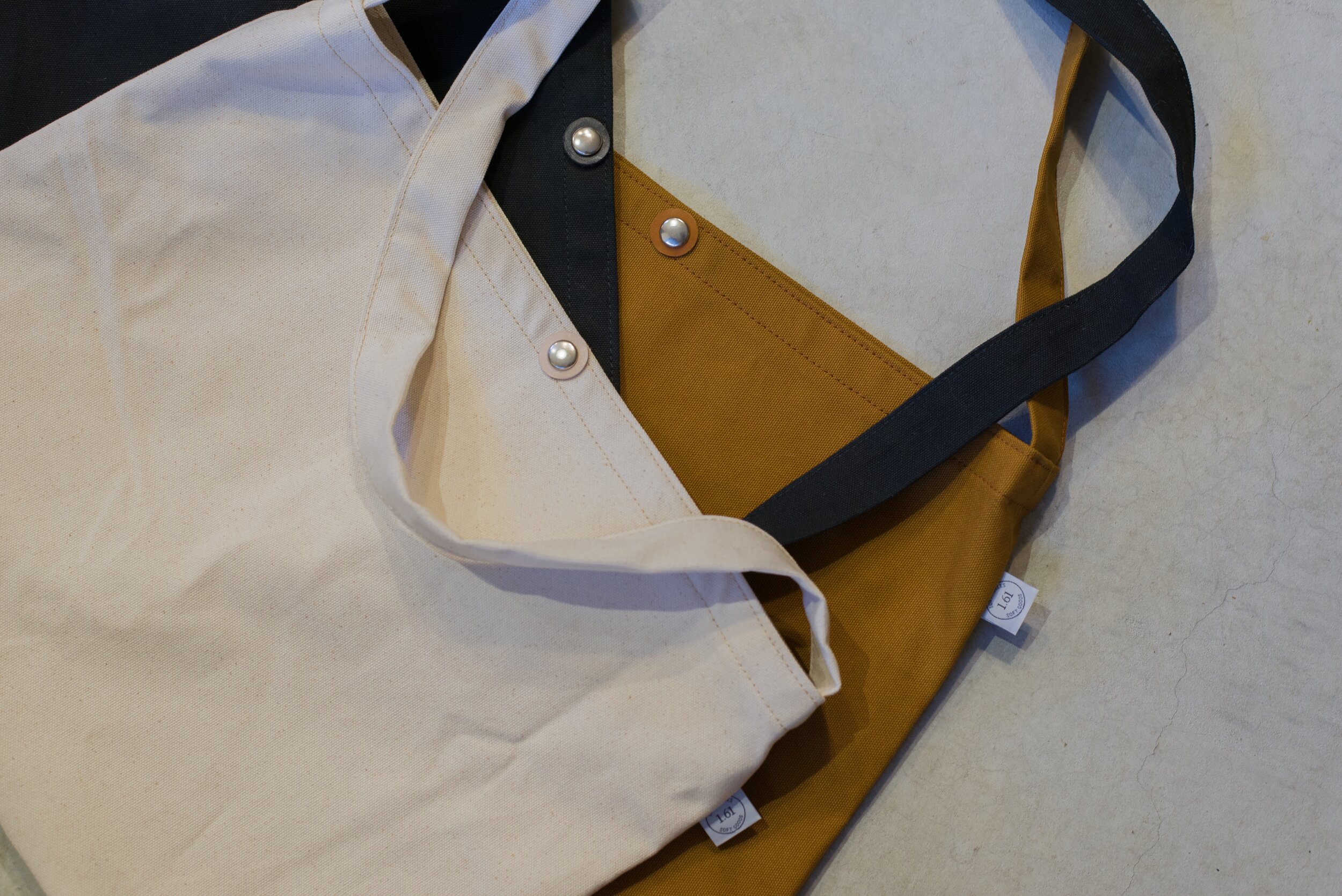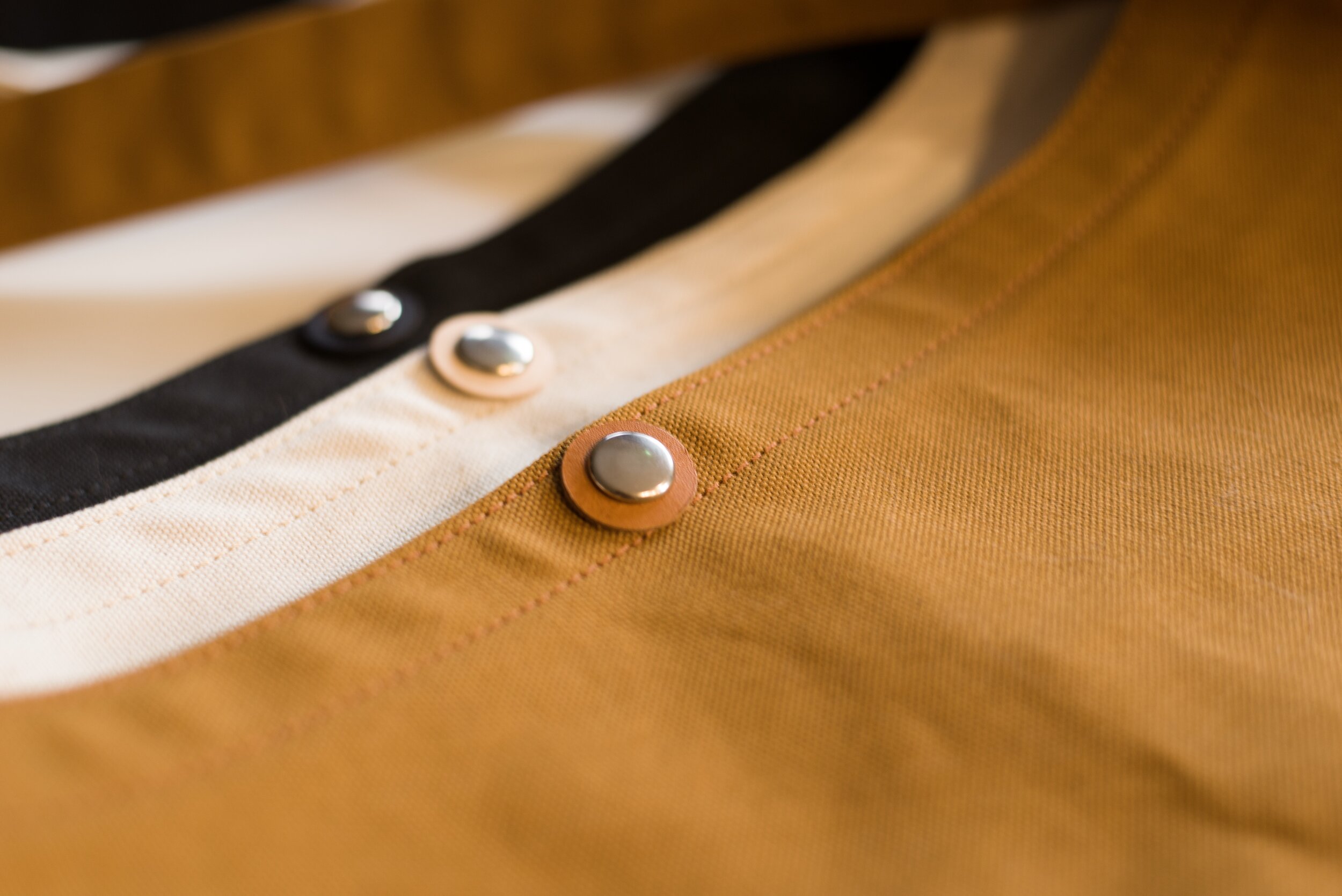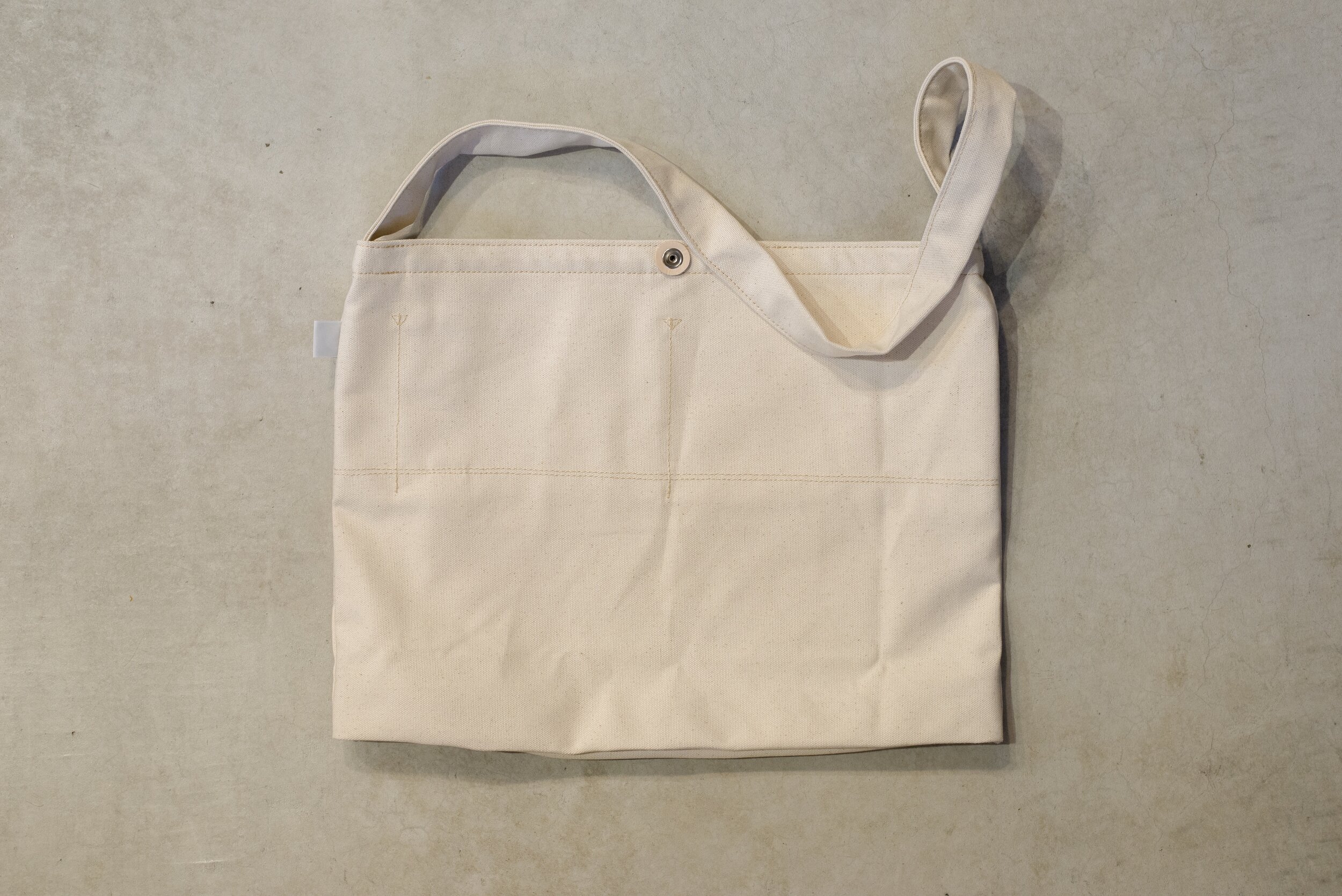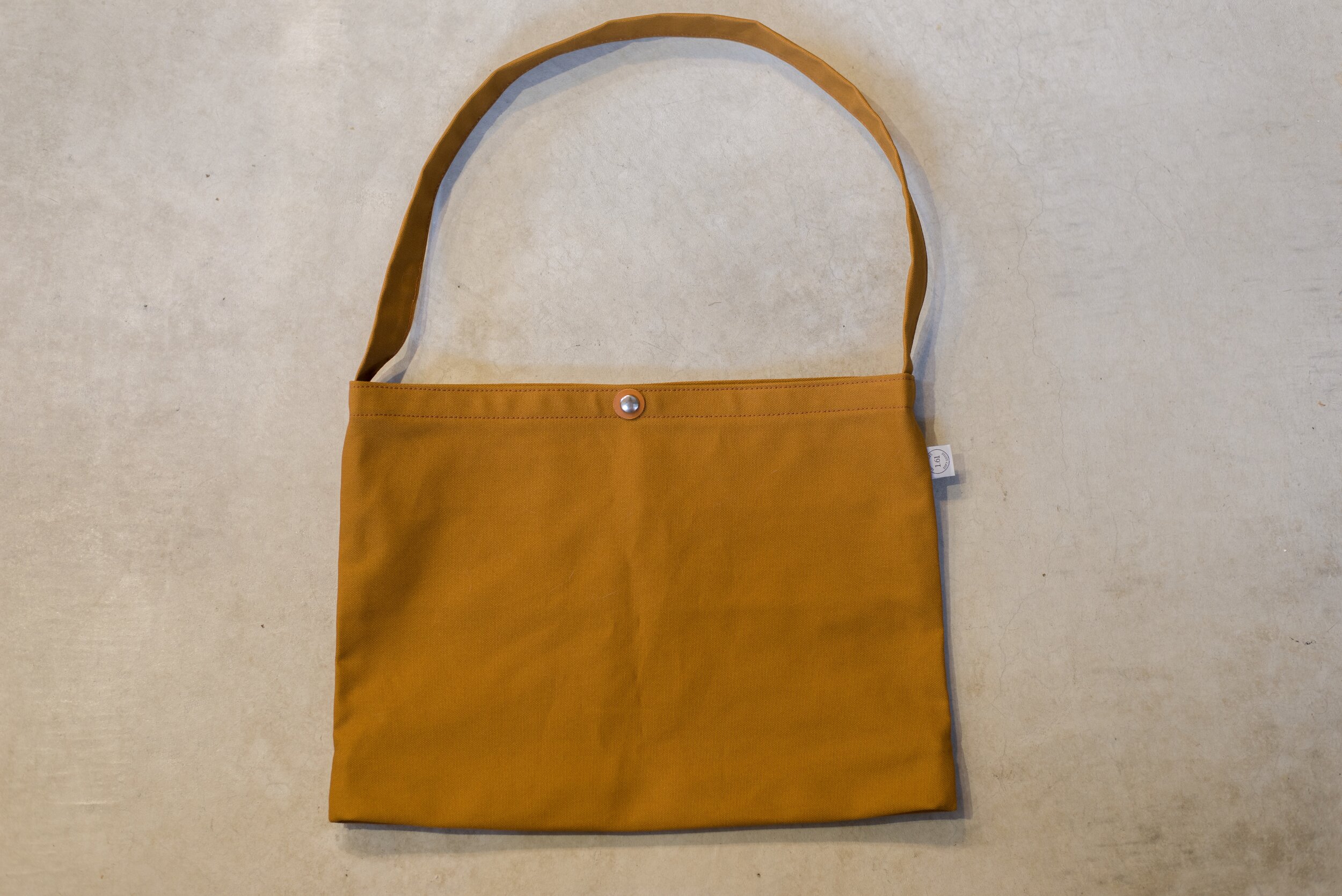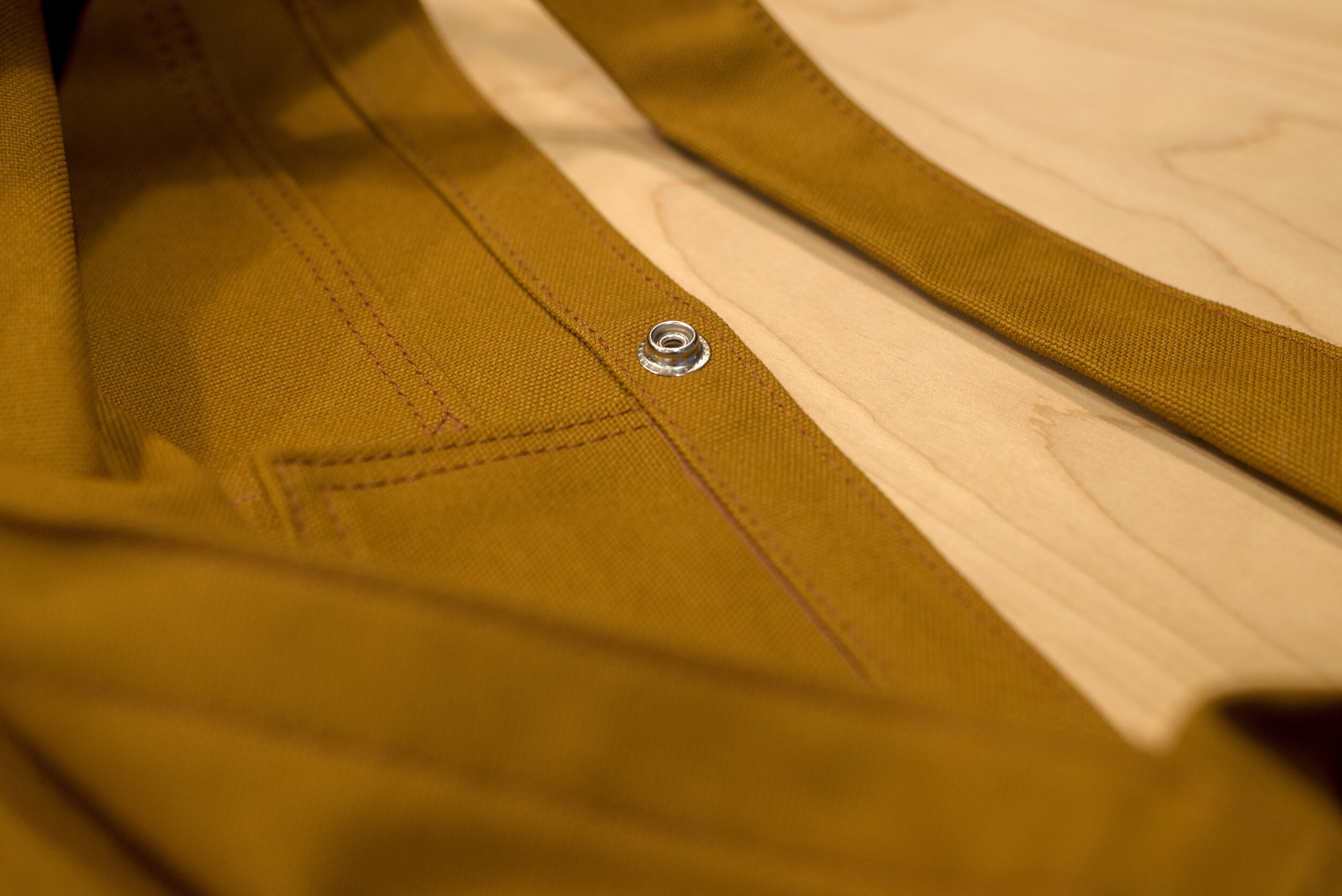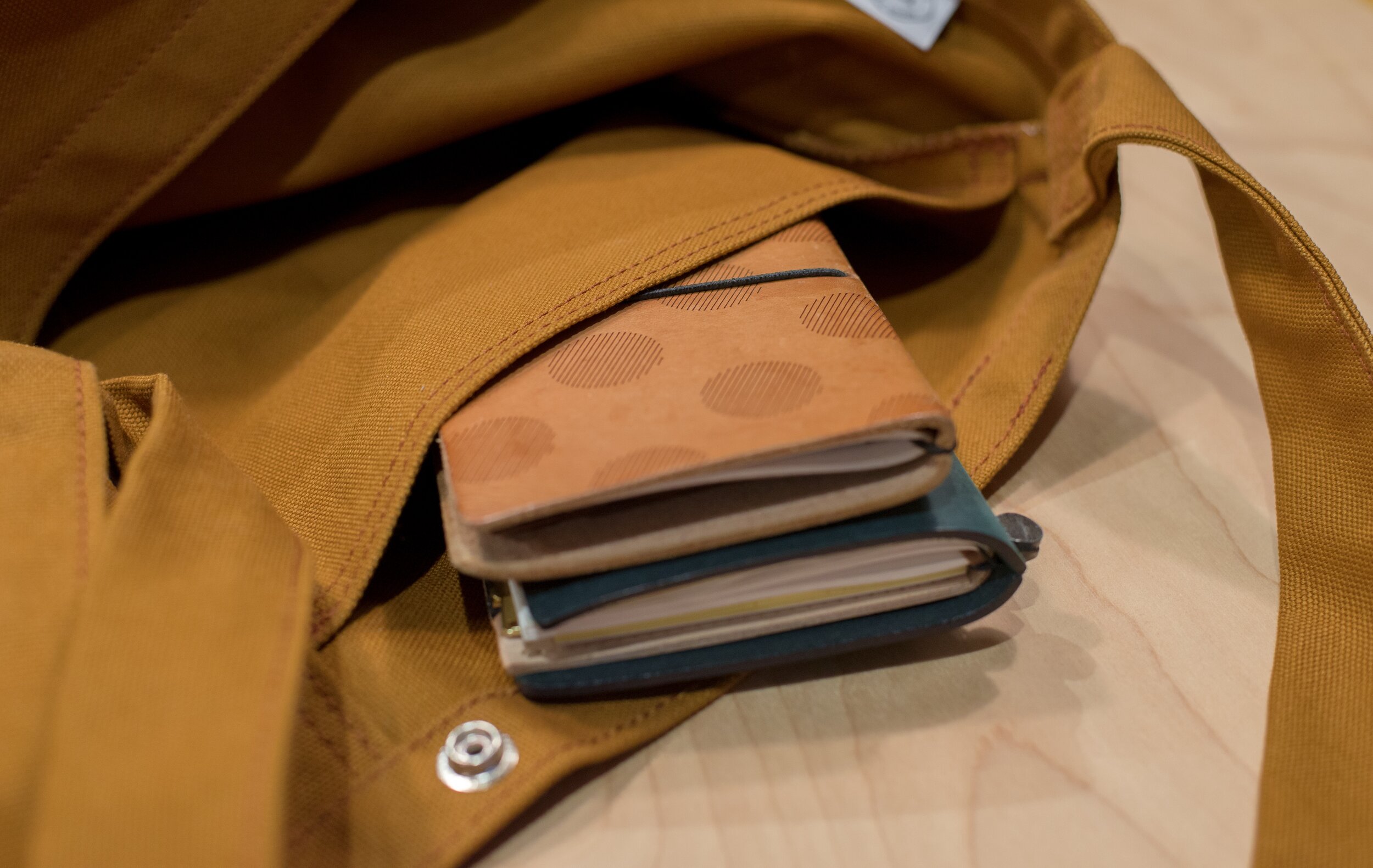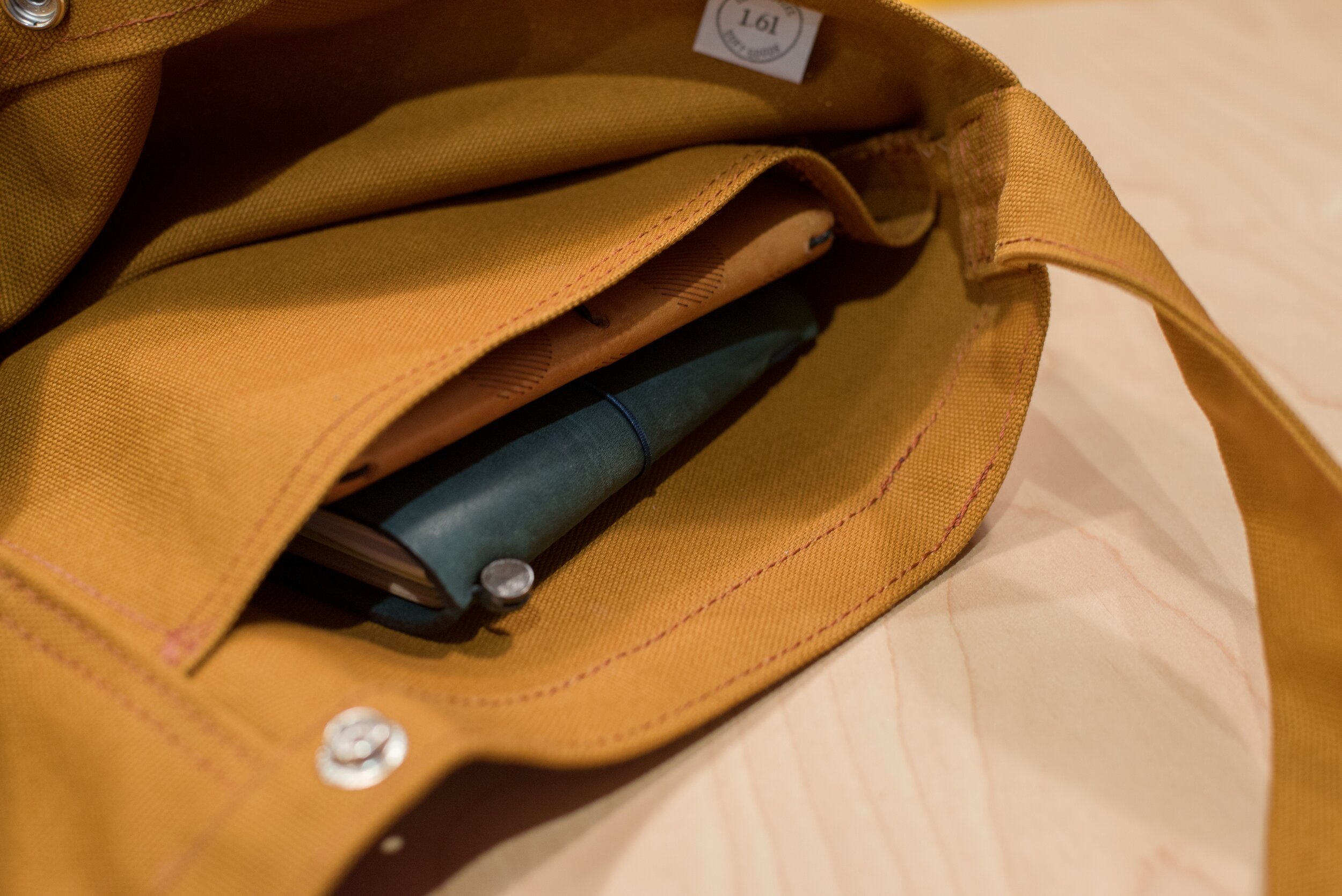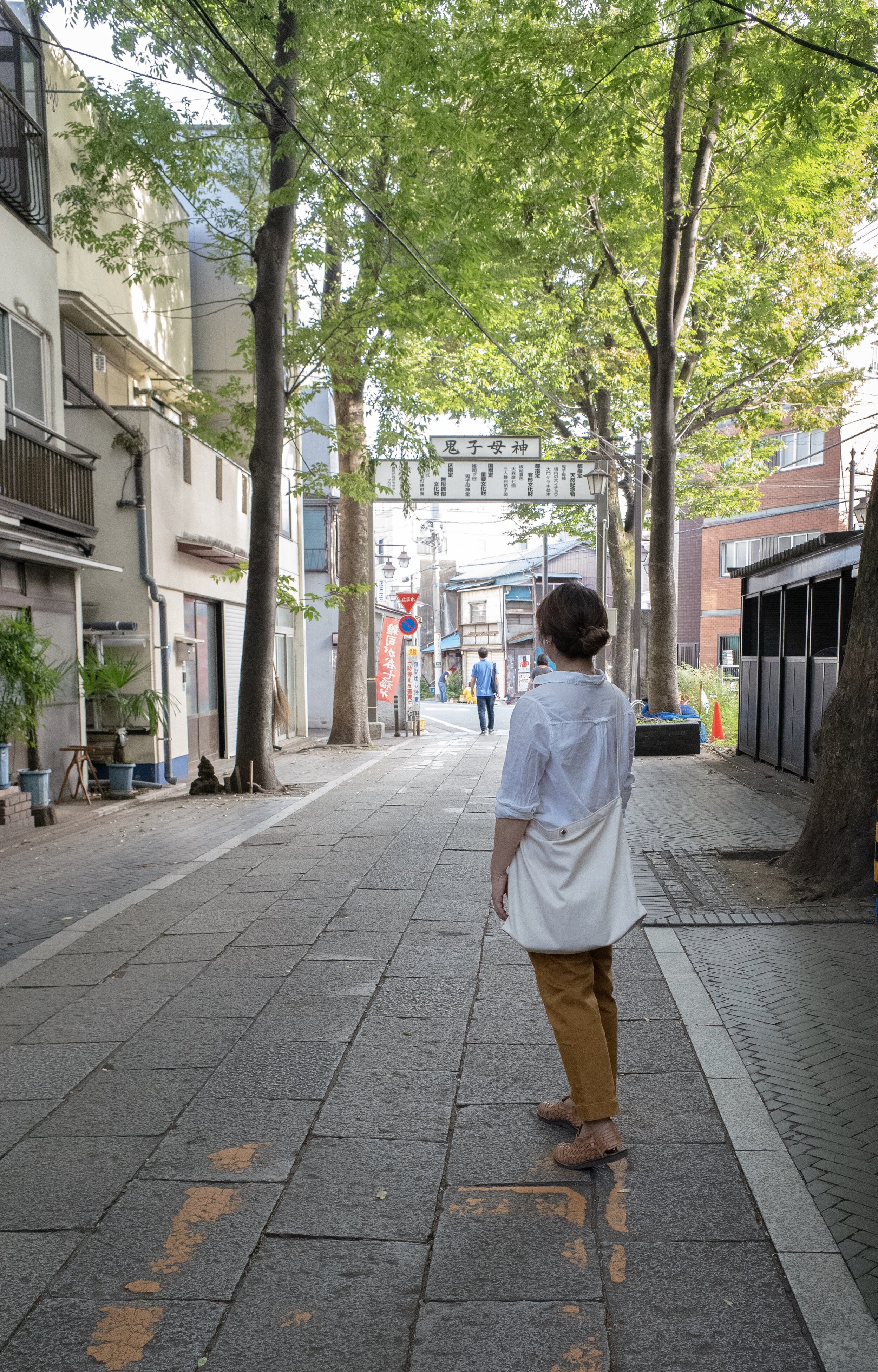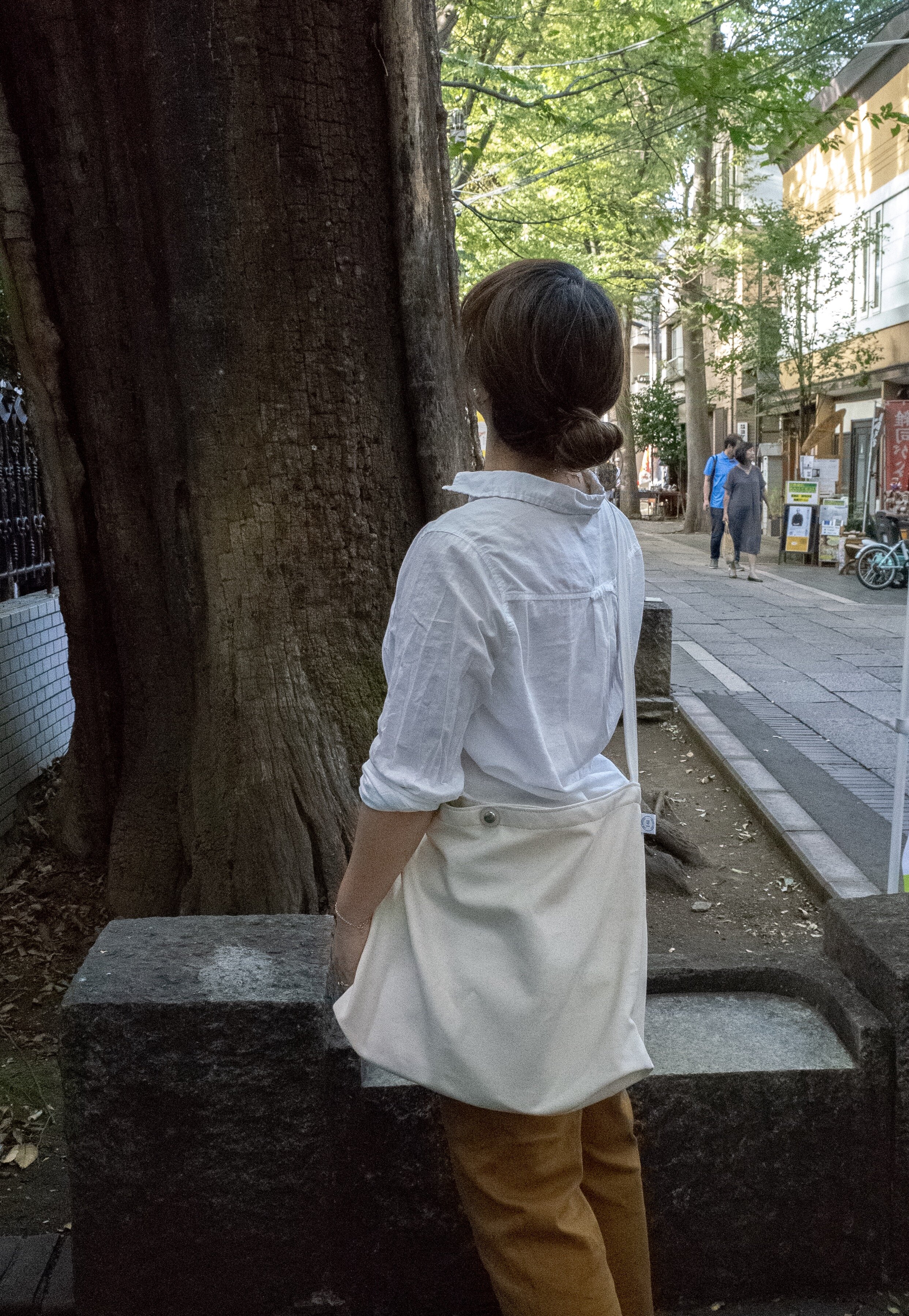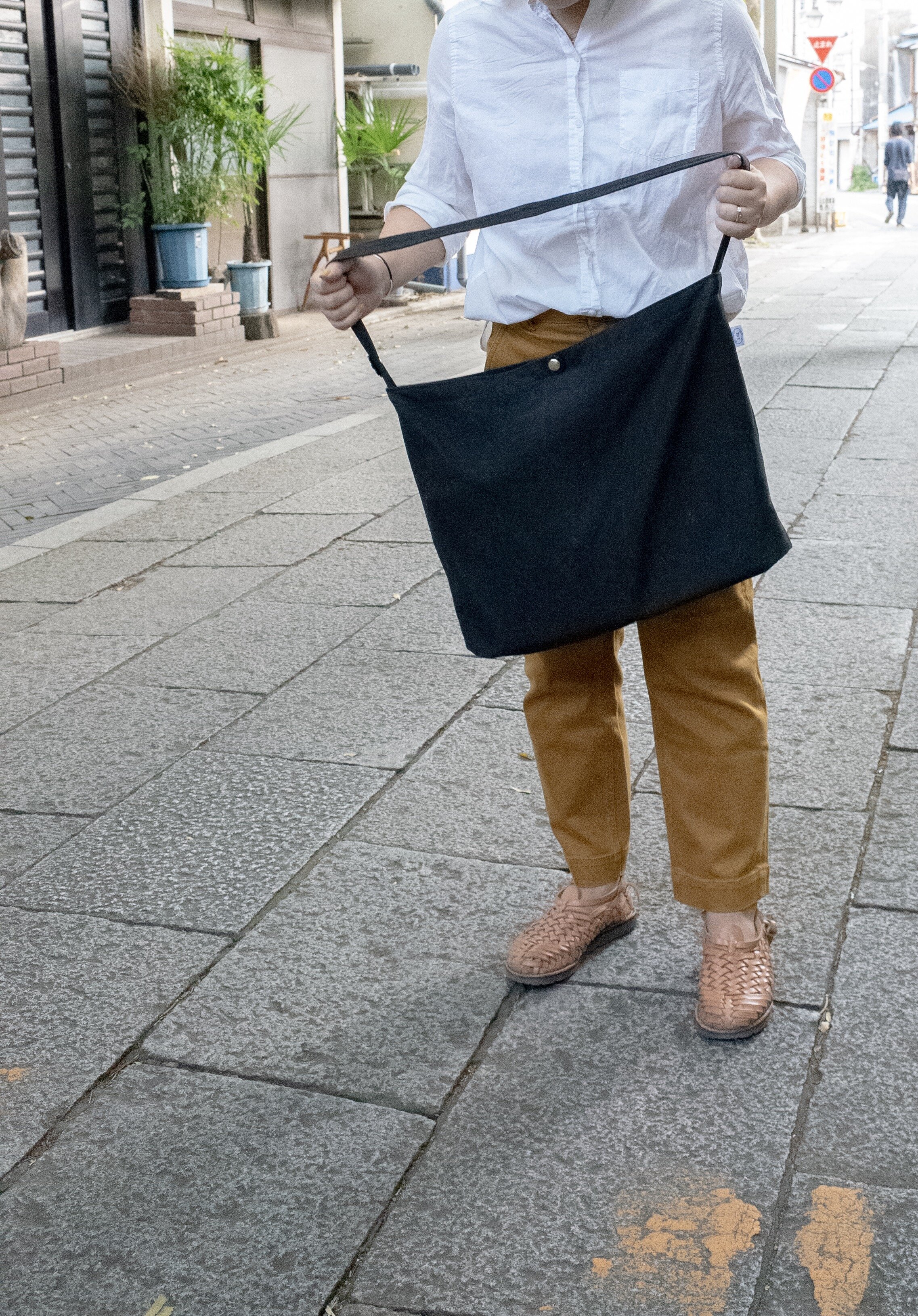 Paperboy Tote
Inspired by the classic newspaper delivery bag, the Paperboy Tote is a minimum, utilitarian bag that is designed for all. The Paperboy Tote is a blank canvas (pun intended), you can customize the bag with pins, badges, patches, and charms. You can even paint a big graphic with ink just like the old-school newspaper carriers. How ever you want to decorate it or not, it is up to YOU!
Light, soft, and durable cotton canvas, and a single shoulder strap. The plain and simple outside, though inside of the bag has 1 main compartment, 2 pockets, a pen slot, and a key tether. The Main compartment can hold plenty of your everyday carry items, with a simple closure of a snap button. Adjust the strap length by tying knots, it quickly becomes shoulder bag from crossbody bag.
2 same size pockets, perfect size for paperbacks, Field Notes, and Traveler's Notebook (passport size).
One of the pockets has a protection flap, so you can keep more important things like transit cards, cell phone, and coin case. Hidden gusset allows it to lay completely flat, makes it so easy to carry it with you as a grocery bag, second bag, or travel bag.
-18oz Japanese Cotton Canvas (Hanpu)
-Single snap button for closure
-1 large main compartment
-2 notebook sized pockets (one with a protection flap)
-1 pen slot
-1 key ring with tether
-11"x15"x2.5" approx (33x46x8cm)
-Strap 27" (82cm)
-100% made from start to finish in our Tokyo workshop
________________________________
*All bags and accessories are made to order. Production time varies. Usually about 2 weeks.
You Might Also Like